City of Fall River issues parking ban & storm advisory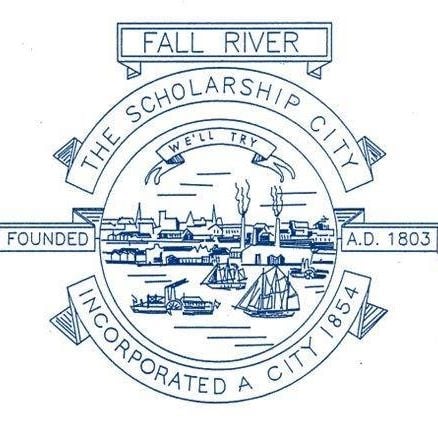 FALL RIVER, Mass. (WLNE) – With a snowstorm due Friday January 28, into Saturday January 29, Mayor Paul E. Coogan would like to provide citizens with an update:
A parking ban will be in effect, starting at 6:00 p.m. on Friday until further notice. Parking is only allowed on the north side of city streets that run east and west and on the west side of streets that run north and south. Parking is allowed, unless posted, on both sides of any street that is divided by a traffic median. Parking against a median is prohibited. Parking is not allowed within 20 feet of a corner to allow access for snow removing vehicles. Vehicles will be towed if violating the parking ban.
Parking will be available at the following locations:
Flint Municipal Parking Lot on Cash Street
Municipal Parking Lot on Columbia Street
Talbot Middle School on Melrose Street
Morton Middle School Parking Lot on Hood Street
Residents are reminded:
You cannot save parking spots by putting objects in the street, this is punishable by fine.
Use your driveway and share parking not in the street with neighbors.
It is your responsibility to plow/shovel your yard. Failure to do so will result in a fine. Do not put snow in the street.
If you are located near a fire hydrant, make sure it is clear for emergency services.
If you are willing to volunteer and clean snow for the sick, disabled, or elderly, call the Mayor's Office at 508-324-2600.