Newport announces enforcement efforts to curb speed and noise violations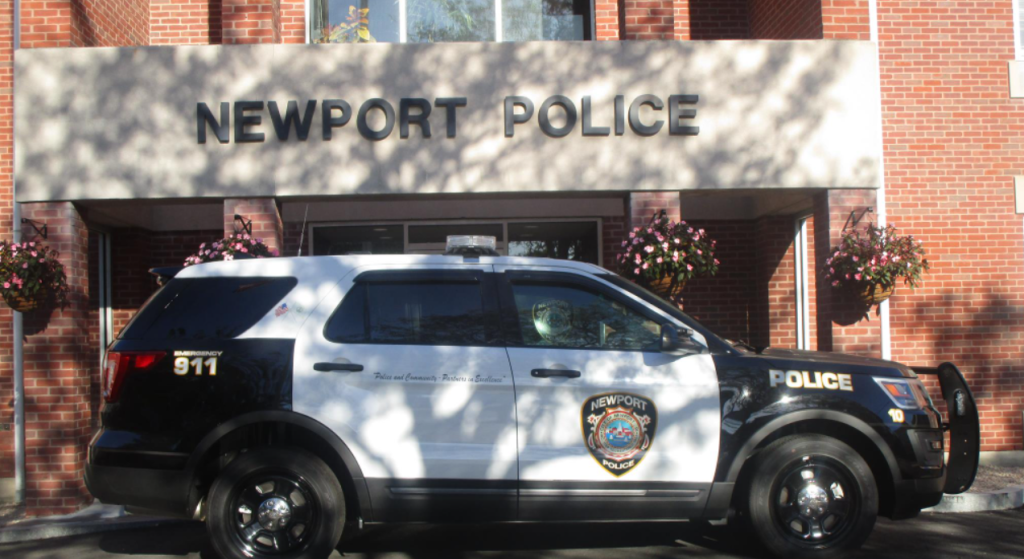 NEWPORT, R.I. (WLNE) — Newport will be cracking down on speed, noise and motor vehicle violations ahead of the summer season.
City officials announces that Newport police will be stepping up patrols to enforce local ordinances and moving violations, with a focus on motorcycle groups and vehicles with modified exhaust systems.
The city said signage has been put up at different locations throughout the city.
The enforcement effort is to curb the negative impact of the quality of life for Newport residents.
Under the city ordinances, there is a ban on straight and other modified exhaust and fines for these violations can range up to $1,000.