City of Pawtucket sues Pawsox for McCoy Stadium upkeep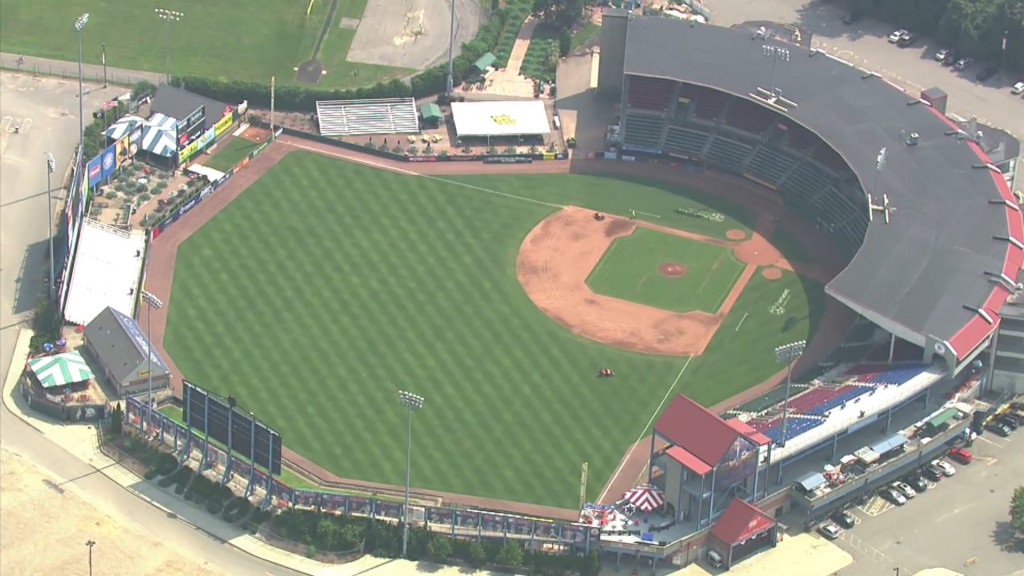 PAWTUCKET, R.I. (WLNE): The city of Pawtucket is suing the Pawsox.
An 8-page complaint states the team failed and refused to fully perform, "required maintenance, repair, and other obligations in connection with the team's lease and use of city-owned McCoy Stadium."
As a result, the complaint states the team is responsible for significant damages, including the cost of necessary repair, replacement, and other work on the stadium and offsite.
You can click here to read the Full Complaint:
"This is another unfortunate piece of the Pawtucket Red Sox Saga," a spokesperson for the city said. "The City of Pawtucket worked hard to keep the Pawtucket Red Sox here, but the long-standing team will no longer be playing here in Rhode Island. The team sent the state and city its notice not to extend their lease, which ends this month on January 31st. This means the City of Pawtucket will be exposed for the entire facility and upkeep which was originally the responsibility of the state and Pawsox, leaving the burden on taxpayers to fix or knock down the facility."
The Pawsox will be leaving Pawtucket for their new home in Worcester, where a stadium is being built.