City of Providence to begin parking ban Friday, February 25 due to inclement weather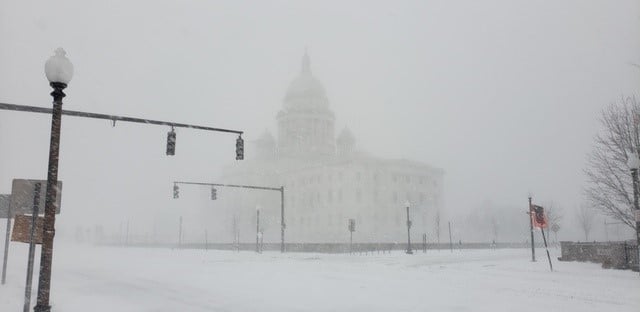 PROVIDENCE, R.I. (WLNE) – Due to expected snow, there will be a citywide parking ban on February 25, from 2:00 to 7:00 A.M. Furthermore, there will be no trash or recycling pick-up. As a reminder, property owners are responsible for shoveling their sidewalks for safer and easier foot traffic throughout the city.
Residents with overnight parking passes cannot park on the street during the parking ban. All vehicles parked on the street will be subject to ticketing and towing to ensure roadways can be plowed. Residents are asked to move their trash and recycling out on Saturday morning. Some trash may not be collected until Monday.
All Providence Public School Department activities are cancelled for Friday, February 25.
The Department of Public Works is prepared to respond to the storm. Roadways will be pretreated ahead of the snowfall. Residents are encouraged to follow the snow guidance on the City of Providence's website.