City of Warwick requiring all employees to be fully vaccinated or wear masks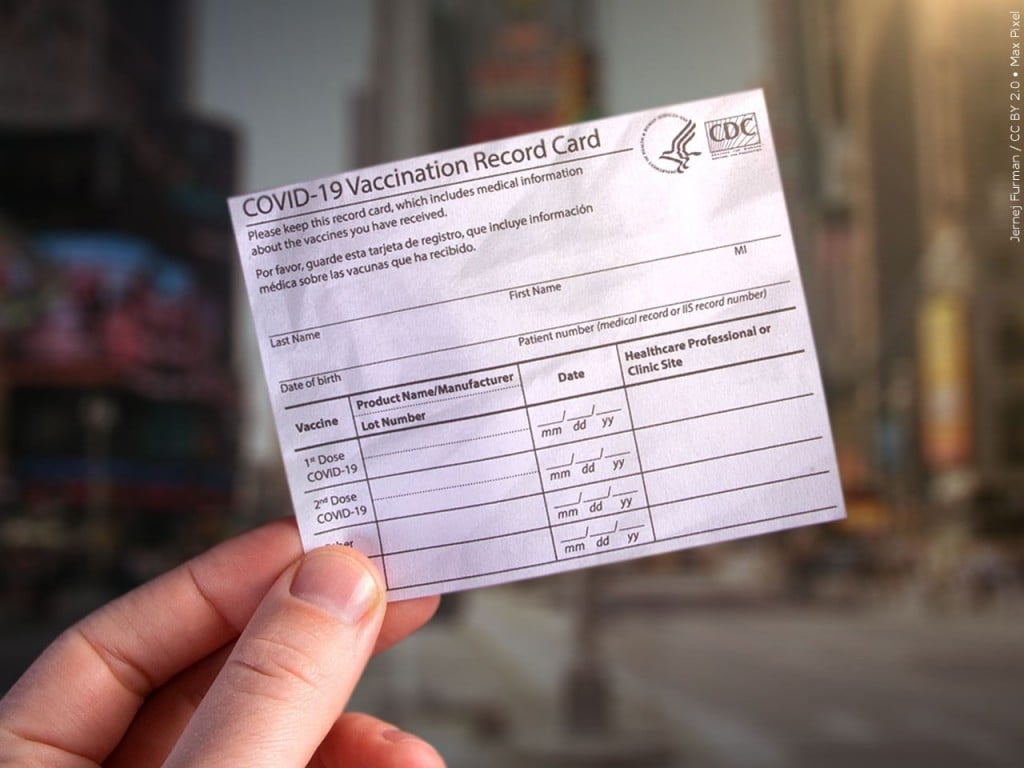 WARWICK, R.I. (WLNE) – Starting Wednesday, the City of Warwick will require all city employees to be fully vaccinated, or wear a face mask.
The City is requiring employees to provide written proof of their vaccination status.
Unvaccinated employees will be required to wear a face covering at all times while working in City buildings.
The City of Warwick's announcement said that failure to comply with the new policy will result in disciplinary action.