City of Worcester continues to woo the Pawsox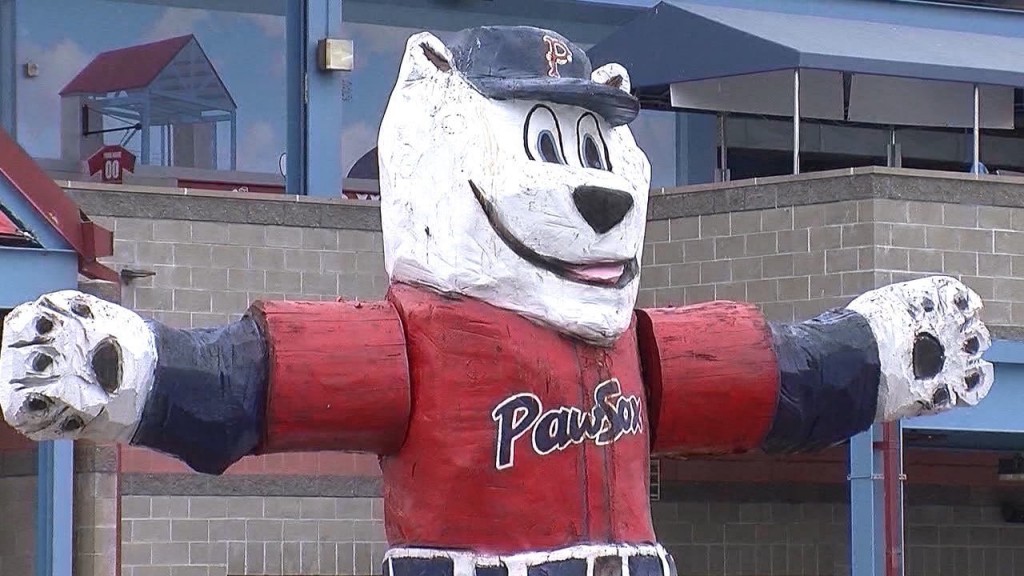 By: Chloe Leshner
cleshner@abc6.com
@cleshnerabc6
The City of Worcester continuing its push to woo the Pawsox after team execs toured the city just a few weeks ago. The city is not letting up in its efforts to get the Pawsox to call Massachusetts home. Shortly after fans sent the team postcards expressing their support, a letter is now circulating, signed by area businesses and leaders who are on board
Worcester, staying strong in its pursuit of the Pawsox, gathering signatures from community leaders on a letter of support, letting team execs know they're wanted.
"It not only brings good quality baseball and entertainment but it's a business with jobs and economic spin off and that's really the reason we're interested in the conversation," says Tim Murray with the Worcester Chamber of Commerce.
The letter claims the city is thriving thanks to downtown development.
Some fans, in favor of a move across state lines from Pawtucket to Worcester.
"I like Worcester as a city and I think it'd be a lot easier to get to than here and there are more things to do after the game as well," says Robert Ripley of Middleboro.
With everything Worcester is doing to try and "woo the sox," some Rhode Island fans believe the same type of effort should be going on here.
"I think there should be some sort of concerted effort to get them to stay here and letter writing or getting some sort of community action would be a good step" says Bristol resident Mario Cirillo.
In reality though, what's more important to the team owners, their current proposal in front of the Rhode Island General Assembly has not gotten much support or even been taken up. Despite that, Governor Raimondo is hopeful they'll reach a deal that will keep them here.
"The deal before the legislature now I think is a good one, it would secure the team in Pawtucket, it would help revitalize Pawtucket, create more jobs in Pawtucket and I think we should get that done," says Governor Raimondo.
Pawsox officials telling ABC6, it's early in the process, but they are "grateful for the enthusiasm" that Worcester is showing.
WLNE 2017