City officials give residents ultimatum over stray cats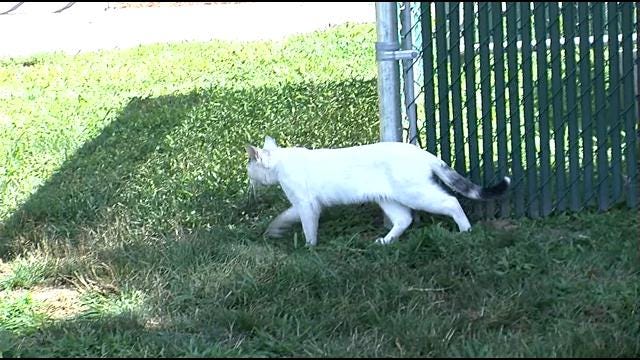 By: ABC6 News staff
Reporting by: Liz Tufts
On any given day cats can be spotted curled up in the shade in the backyard of St. Germain Manor in Woonsocket. The strays are taking over. Some people who live there are feeding the animals, and now the casts won't leave. The city is now giving those residents an ultimatum.
"Our concern is those cats being wild could be carrying rabies they do defecate and urine on our property," said Robert Kulick, Executive Director for the Woonsocket Housing Authority.
Officials say one resident in particular refuses to stop feeding the cats. The woman lives on the 10th floor and is 82-years-old. Kulick says since she started feeding the cats they've started to multiply. He's now afraid someone could get bit. More than 200 people live in the building.
The city is now warning people they could be evicted if they continue feeding the cats.
(C) WLNE-TV 2013