Clash of the Economists – What's Next For Our Economy?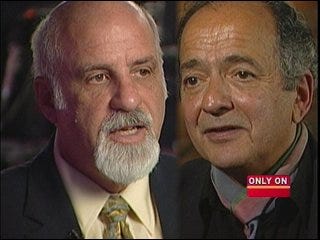 ABC6 News Anchor John DeLuca sat down with two prominent economists, with two drastically different outlooks for the nation's economy.
Gerald Celente, Director of the Trends Research Institute, sees a very bleak future for the United States, and a major collapse coming soon for the entire nation, maybe the entire world.
URI Economics Professor Leonard Lardaro admits some serious problems in today's economy, and that of the future, but thinks Celente's 'doomsday' scenarios are too dire, and a little much.
Watch both parts for yourself, and let us know what you think – leave a comment below.
Also, if you'd like to see it, watch John's story with Mr. Celente from March of 2009.