Classical, Hendricken, Smithfield, LaSalle Advance To Boys Basketball Final Four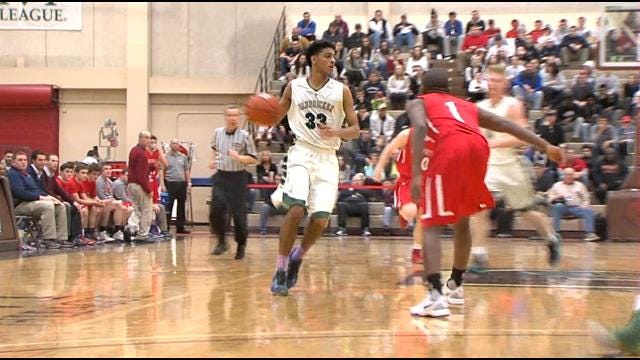 By Nick Coit
ncoit@abc6.com
The Final Four is set in the high school boys basketball Open State Tournament.
At Brown University Sunday, the Classical Purple beating Westerly, 71-60, to advance. David Duke had 26 points for Classical, weathering a 36-point performance from the Bulldogs Jacee Hamelin.
Playing without the state's leading scorer, Chris Herren, Portsmouth was unable to hold off Hendricken in an 85-32 loss. The Hawks will play Classical Saturday at 4:00PM at the Ryan Center.
Nathan Patenaude scoring a game-high 26 points to help Smithfield move on past Narragansett, 69-54.
The Sentinels will play LaSalle next. The defending state champion Rams taking down East Providence, 69-60. Lawrence Sabir scored 32 points for LaSalle.