Clean energy effort moves forward with New England proposals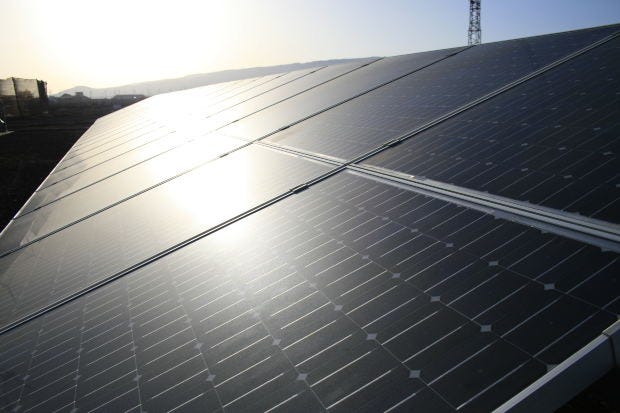 By David Sharp, The Associated Press
news@abc6.com
Massachusetts, Rhode Island and Connecticut have plenty of proposals to consider as they look for up to 600 megawatts of electricity to meet their clean energy goals.
Dozens of bids will need to be vetted in coming months as the three states aim to sign long-term contracts for electricity from wind turbines, dams and solar projects.
The proposals were submitted Thursday, and will be made public in the coming days.
The amount of power is roughly to the amount produced by defunct Vermont Yankee Power.
Several of the proposals call for wind power from northern New England, with infrastructure projects that could create hundreds of jobs and pump millions of dollars into the economy.
© The Associated Press WLNE-TV 2015