Clements to speak at memorial ceremony for fallen correctional officers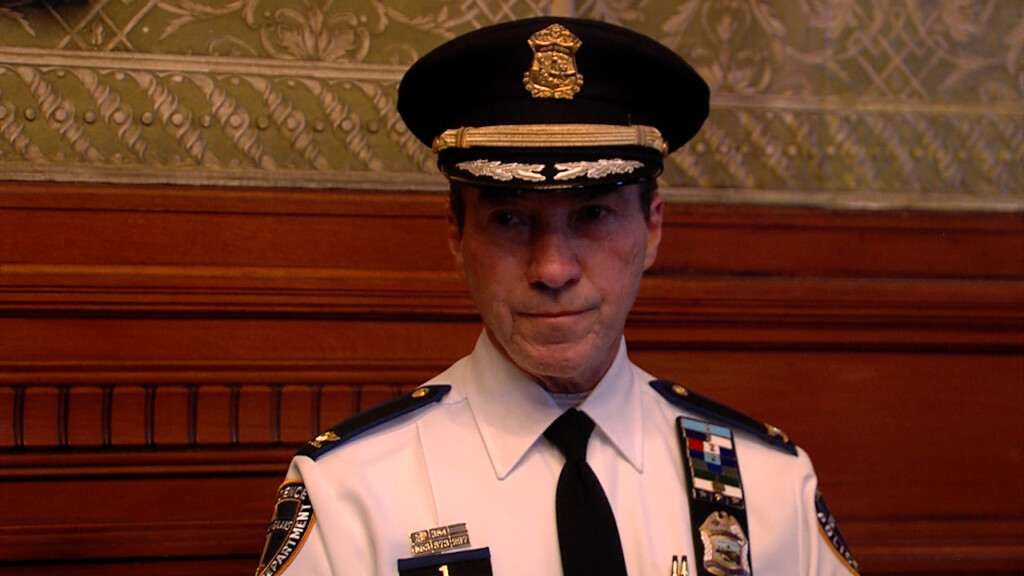 CRANSTON, R.I. (WLNE) — Hugh Clements, the former chief of Providence police, will speak at a ceremony in memory of correctional officers who were killed in the line of duty on Tuesday.
Clements will join the Rhode Island Brotherhood of Correctional Officers in a tribute to 10 fallen officers, including five from Rhode Island.
After he stepped down as chief, Clements took on a new path as director the Office of Community Oriented Policing Services for the federal government.
The ceremony will be held at 1 p.m. at 40 Howard Avenue in Cranston.