Climate activists call on Biden to declare climate emergency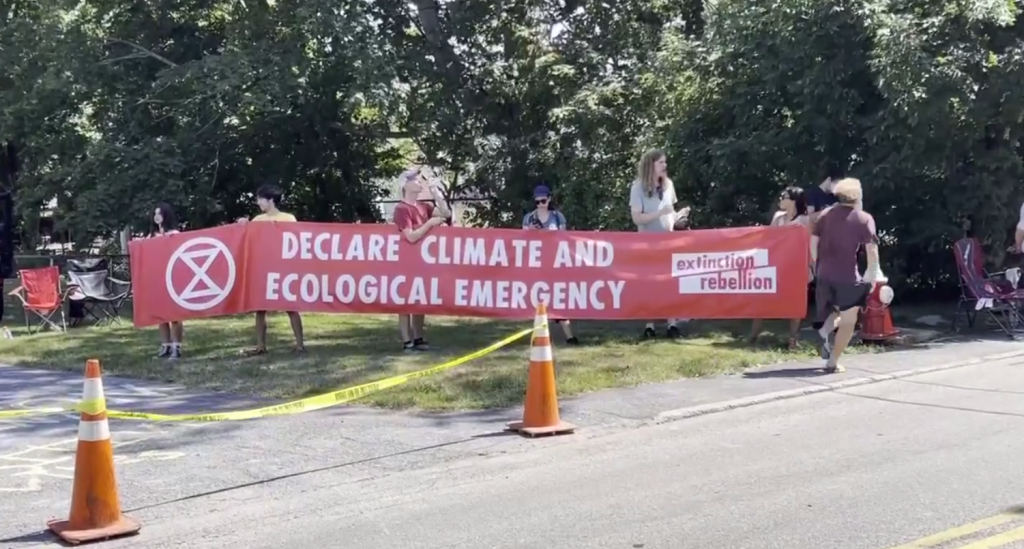 SOMERSET, Mass. (WLNE) — Climate activists gathered close to Brayton Point Wednesday afternoon to call on President Joe Biden to declare a climate emergency.
The group gathered out in front of the Old Wilbur School on Brayton Point Road just after 2:30 p.m.
Biden was in Somerset Wednesday to speak on climate change and clean renewable energy.