CNA Arrested, Charged With Thefts From Patients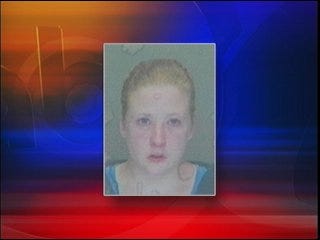 A CNA working at an assisted-living facility in Warwick is facing felony larceny charges after stealing from several patients at the care facility.
Laura McKee, 25, of Warwick admitted to police she stole items from three patients at Tamarisk Assisted Living in Warwick, then turning those items in to a gold-buying company, for cash to pay down her credit card bill.
ABC6 News Reporter Erica Ricci has more details.