CNN Crew Arrested While Reporting on Protests in Minneapolis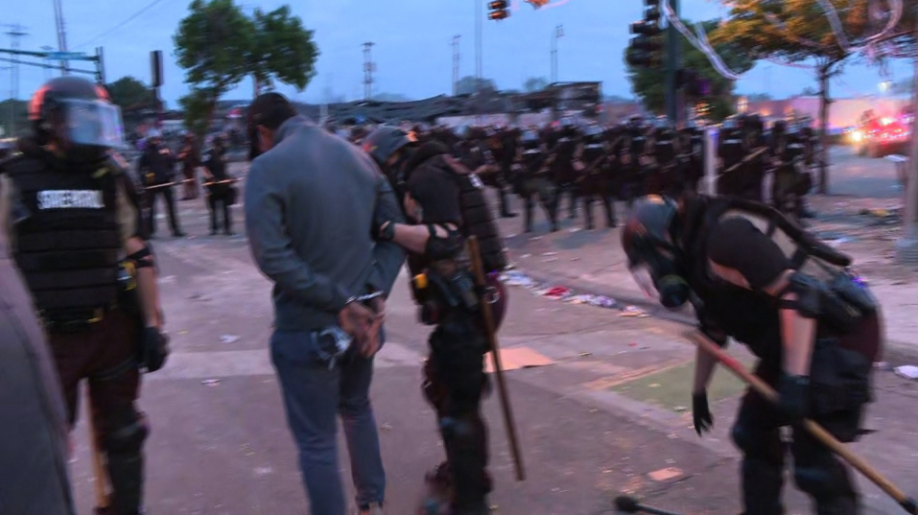 MINNEAPOLIS, MN – Minnesota State Patrol arrested a CNN television crew as they reported about unrest in Minneapolis on Friday morning.
While on air, reporter Omar Jimenez was handcuffed and led away.
A producer and photojournalist for CNN were also led away in handcuffs.
Law enforcement analyst, Charles Ramsey, said the situation did not make sense to him.
CNN president Jeff Zucker spoke to Minnesota Gov. Tim Walz who apologized for State Police's arrest of Omar Jimenez and the crew.
Governor Walz said he takes full responsibility for what happened.
" It was totally unacceptable and totally inadvertent what happened.  They clearly had the right to be there, the CNN team.  We want the media there to cover this.  It is never acceptable for this to happen.  The governor accepts full responsibility", said Walz.
Omar Jimenez and the CNN crew were later released.
©WLNE-TV/ABC6 2020
*This Story Uses Information from The Associated Press