Coast Guard, Barnstable Fire Department, rescue stranded duck hunters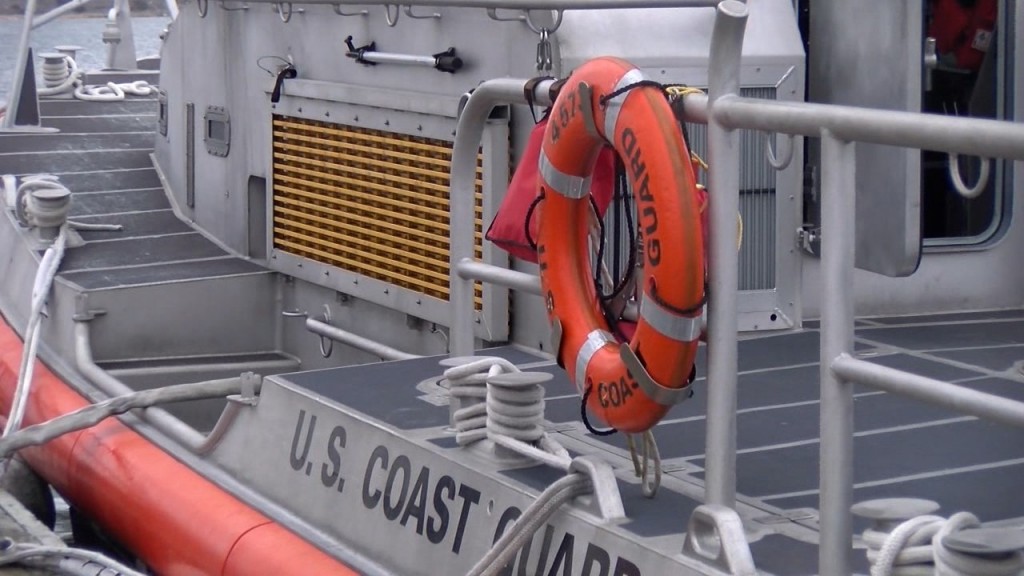 BARNSTABLE, Mass. (WLNE)- The U.S. Coast Guard, as well as the Barnstable Fire Department, rescued six people who were stranded on a boat near Cape Cod on Saturday afternoon.
Fire officials said that the boat carrying five duck hunters and a guide, got stuck in a marsh around 1:50 p.m.
The fire department tried launching multiple boats to rescue the bunch, but the seas were too strong.
The waves were freezing to the boats, as well as the stranded hunters.
A Coast Guard helicopter eventually came to the rescue, lifting all six people and bringing them to shore.
None of the hunters needed medical treatment, according to the fire department.