Coast Guard finds missing boater dead, search called off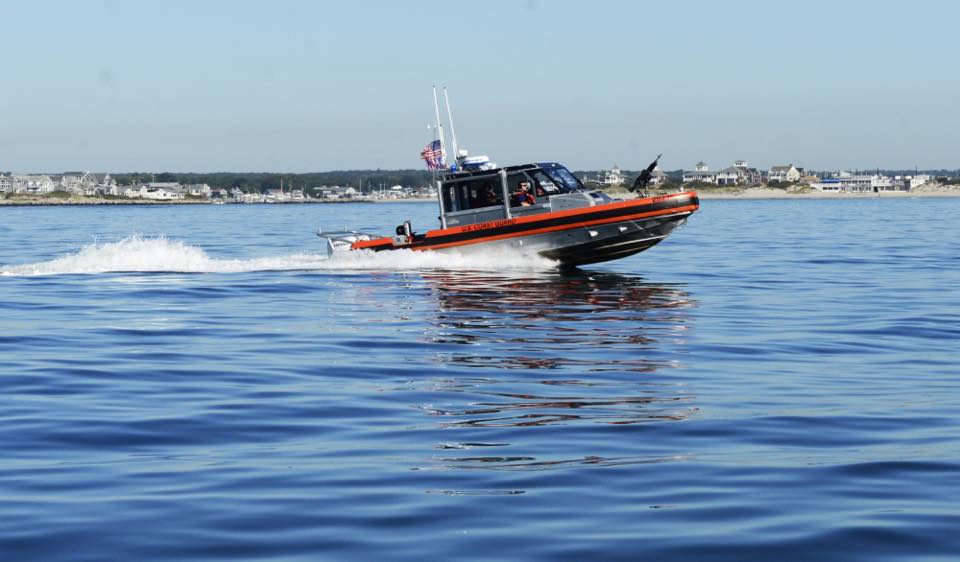 HYANNIS, M.A. (WLNE) – According to the Coast Guard, a 55-year-old man lost in the waters off Cape Cod has died.
A Coast Guard spokesperson said the man was spotted around 8:00 a.m. by a helicopter from the USCG Air Station Cape Cod.
The man was recovered and unresponsive.
A call was received around 7:45 p.m. Saturday for a report of a capsized vessel. Crews then responded to the water off Hyannis, M.A.
Two people were on board when the 17-foot boat overturned.
One person was rescued by another boater and taken back to shore.
The 55-year-old man was transported to Woods Hole, where taken to a local hospital and was pronounced dead.
The Coast Guard stated, the man was not wearing a life jacket.