Coast Guard: Missing US-based cargo ship sank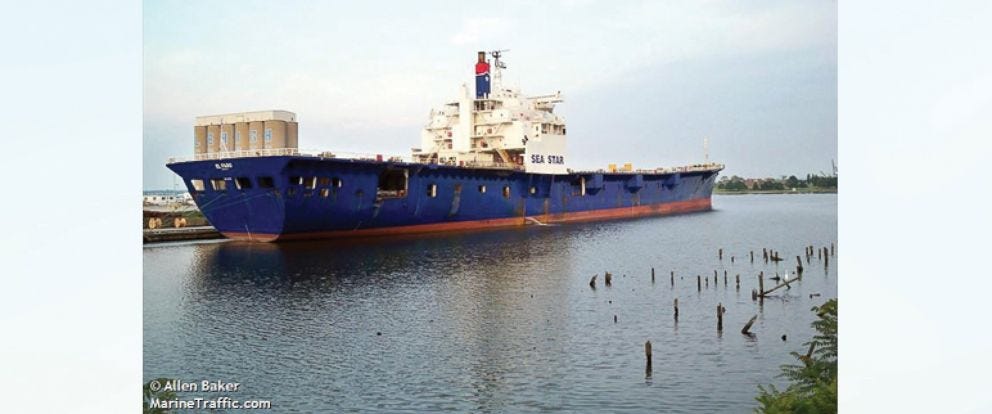 By The Associated Press
news@abc6.com
The Coast Guard says a ship that went missing during a hurricane off the Bahamas sank, but the search continues for the 33 people on board.
Chief Petty Officer Jon-Paul Rios says the Coast Guard and the ship's owner concluded Monday that the 790-foot container ship El Faro sank after encountering Hurricane Joaquin's high winds and heavy seas last week.
Rios says Coast Guard cutters and aircraft and a U.S. Navy plane continued searching the Atlantic Ocean for the missing crew. The ship's owners say it carried more than enough lifeboats and rafts for the crew.
Earlier, a container, pieces of another container and a life ring from the El Faro was recovered. An oil sheen also was spotted.
(C) The Associated Press 2015