Coast Guard searches for missing boater in Buzzards Bay, later found unresponsive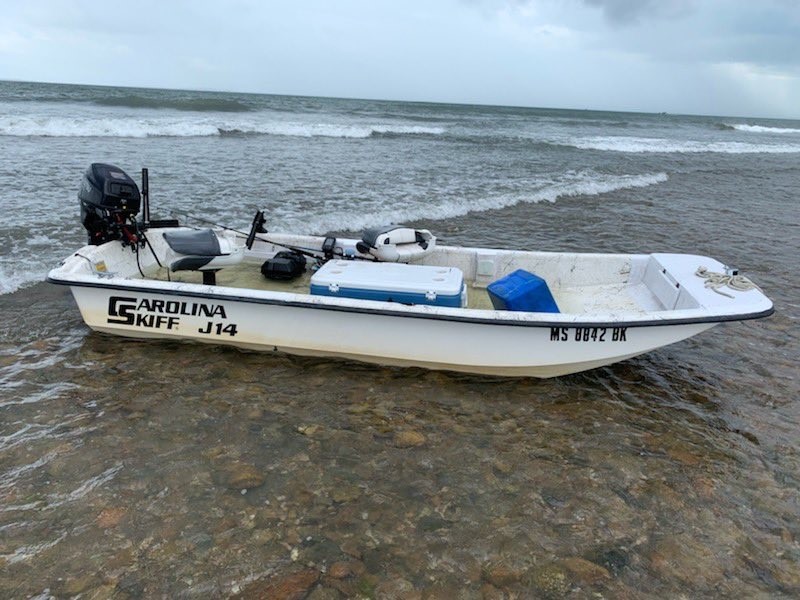 DARTMOUTH, M.A. (WLNE) – The Coast Guard and the Buzzards Bay Task Force searched for a missing 76-year-old man after his boat was found without him present.
The missing man was identified by the Coast Guard as Robert Griffith.
According to a statement from Dartmouth Police and Fire, Griffith was reported missing by his wife around 11:30 a.m.
He had left to fish in a 14 foot skiff at approximately 5 a.m. and was scheduled to return around 8 a.m., according to the statement.
The unoccupied boat was discovered at Barney's Joy Beach in Dartmouth just before 12:45, authorities said.
Police said Griffith was found about a half-mile from that same beach a short time later. Foul play is not suspected, according to the statement.