Coast Guard searches for missing fisherman off Nantucket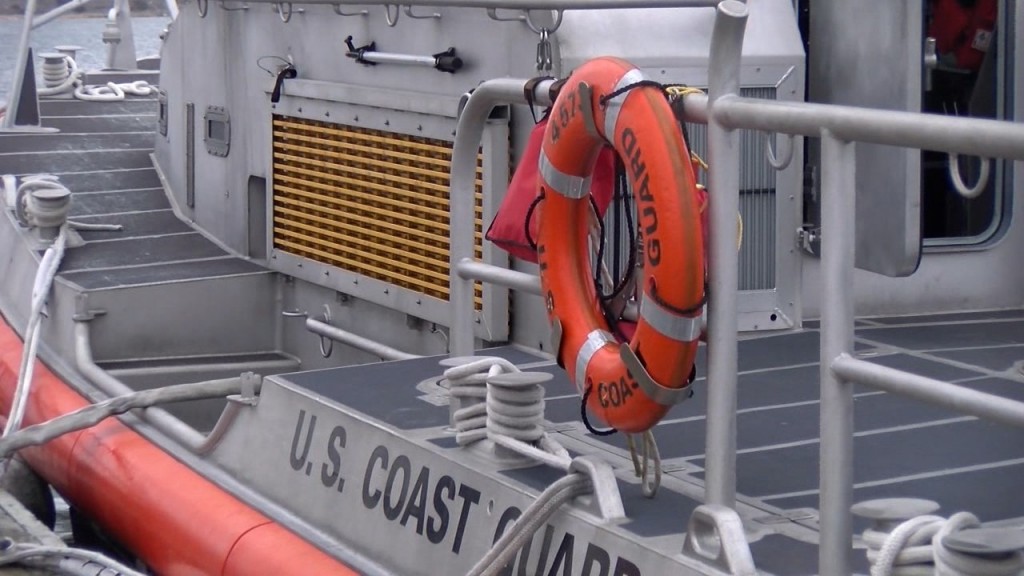 NANTUCKET, Mass. (WLNE) — The U.S. Coast Guard is involved in the search for a missing crew member of a Nantucket fishing vessel, WCVB reports.
USCG Petty Officer Diolanda Caballero said that a crew member of the Gaston's Legacy reportedly went missing while out on a fishing trip around 8 p.m. Saturday night.
The Coast Guard dispatched a MH-60 Jayhawk helicopter crew from Air Station Cape Cod and a boat crew from the Brant Point Coast Guard Station to conduct a search overnight, with a new boat taking over search efforts Sunday morning.
Caballero said the Coast Guard cutters Harriet Lane and Beluga are currently on the scene, and that cutter Maurice Jester would also assist with the search.
He added that the fishing vessel Lady Samira is also assisting in the search, according to Caballero.
The Nantucket Port Authority is adding more lifeguards to beaches in an effort to help with the search.