UPDATE: Coast Guard suspends search for missing fisherman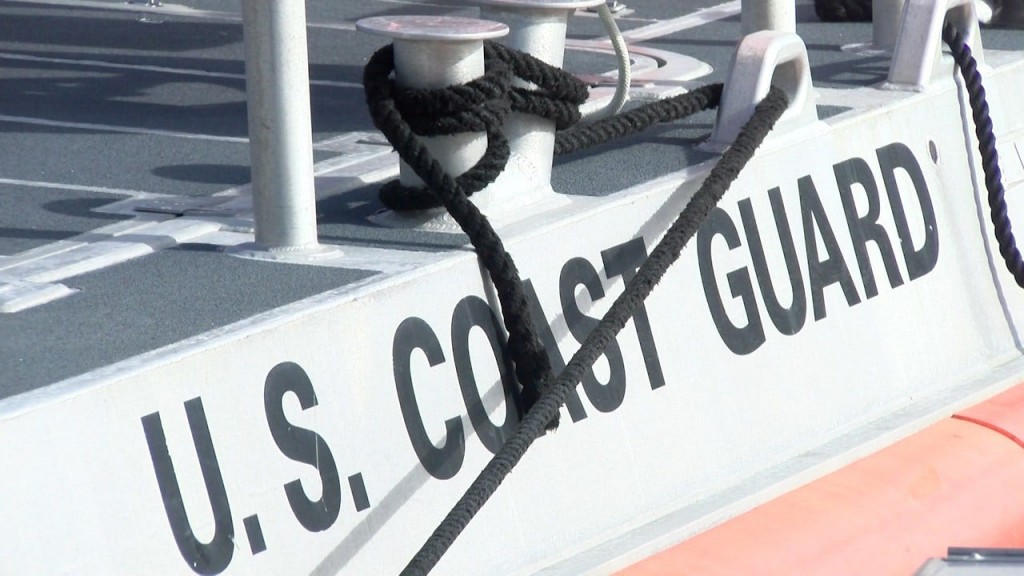 By: Alison Pierel
Email: news@abc6.com
Twitter: @ABC6
BLOCK ISLAND, R.I. (WLNE) – A search for two fisherman who went missing after a mayday call New Years Day was suspended Wednesday evening.
The search began Tuesday morning for the missing fishermen after a mayday call near the Block Island wind farm.
Coast Guard crews have been searching non-stop since the mayday call, and area fishermen have also out on the water volunteering as well.
The coast guard along with a good Samaritan have been searching the waters since about 1:30 Tuesday morning after a boat capsized.
The fishing boat "The Mistress" called in to say they were taking on water and the boat was sinking near the Block Island wind farm.
"The Mistress" is home ported out of Point Judith.
A helicopter attempted to assist the search for the fisherman but there was low visibility along with weather conditions that made their flying unsafe, they had to discontinue using the helicopter.
A response boat was also sent out but had to return to the base due to unsafe conditions as well.
A Coast Guard Cutter and Motor Lifeboat also responded to assist with the search, while putting up with 35-40 mph winds.
It is unclear at this time when the search will conclude, but stay with ABC6 as we connect you with the latest details on this search.
©WLNE-TV /ABC6 2018