Coast Guard Searching Mount Hope Bay for Possible Missing Boaters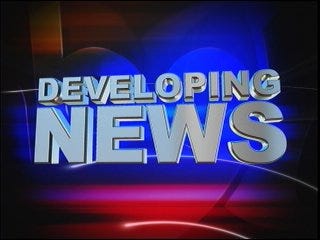 The Coast Guard searched the waters near the Mount Hope Bay Bridge Saturday, where a small boat was found overturned.
The Coast Guard received a call about the overturned boat around 5:30 a.m. Saturday. The boat is 12 feet long, and made of aluminum.
Once the Coast Guard was able to locate the boat, they found that it still contained oars, and a pair of sandals inside the boat.
The search for any possible missing boaters was called off shortly around noon Saturday.
The Coast Guard continues is continuing their search at this time. Anyone with any information regarding the boat should contact the Coast Guard South Eastern New England station at (508) 457-3211.