Coast Guard suspends search for man, 21, who jumped from Jaws Bridge on Martha's Vineyard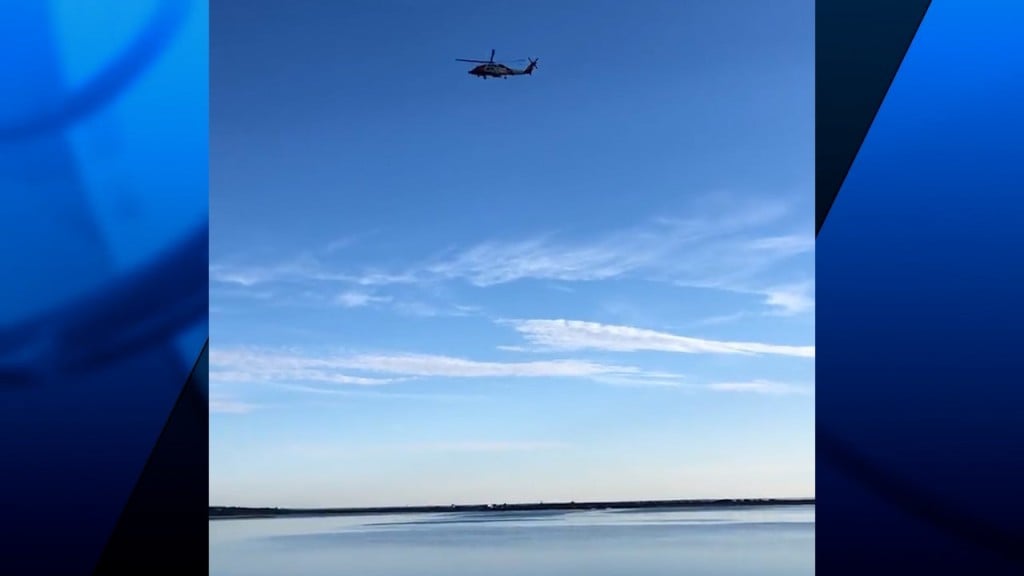 EDGARTOWN, Mass. (WLNE) — The U.S. Coast Guard said early evening Monday that they suspended the search for one of the men who jumped from a bridge on Martha's Vineyard.
Massachusetts State Police said the men, only identified as brothers who are 21 and 26 years old, jumped into the water from the Jaws Bridge, also known as "Big Bridge," in Edgartown Sunday night. They never surfaced.
Police said the body of the 26-year-old was found around 9 a.m. Monday. The body of the 21-year-old remains missing. Their names were not immediately released.
The two brothers, police said, were seasonal workers at a restaurant on Martha's Vineyard. They were renting at an Oak Bluffs residence.
The Coast Guard said they suspended the search "pending further developments."
State police said they will return Tuesday with environmental police to continue the search using side-scan sonar.
No further information was made available.