Coastal Resources Management Council reorganization Commission meets Thursday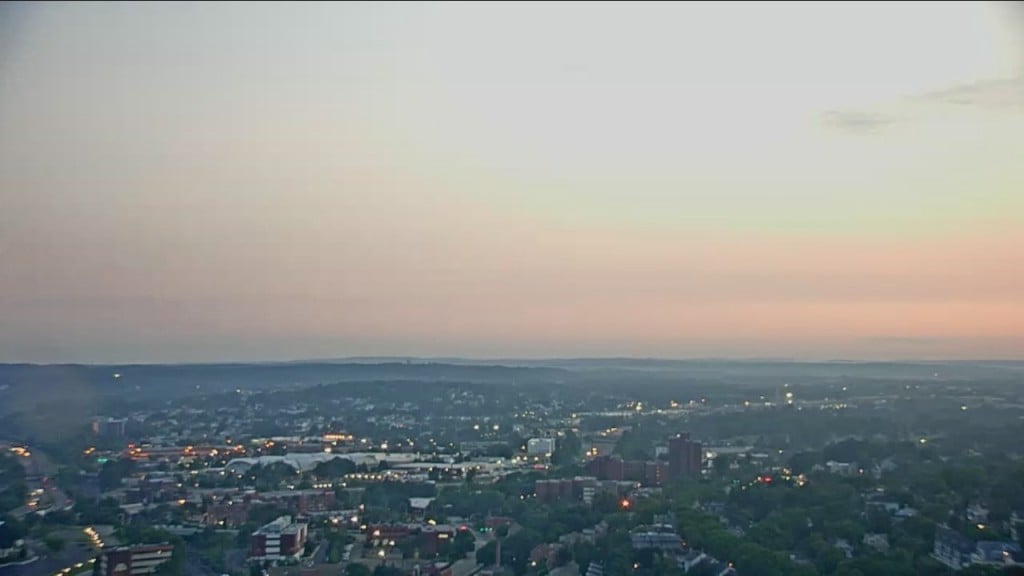 PROVIDENCE, R.I. (WLNE) –  The commission chosen to study the Coastal Resources Management Council (CRMC)  will meet Thursday, December 9 with the National Oceanic and Atmospheric Administration (NOAA) and the former longtime CRMC executive director.
The 15 member commission led by Chairwoman and Rep Deborah Ruggerio is told to study and provide recommendations for how to restructure the CRMC and give out that recommendation by April 1, 2022.
The meeting will hold a presentation from NOAA North Regional Director Betsy Nicholson, who will show NOAA's relationship to the CRMC, how it compares to other state coasts, and what is working, and why.
Another presentation will be held right after the first, former CRMC executive director Grover Fugate will give a full rundown of his time at the CRMC, the lessons he has learned and what he sees as the best direction for the CRMC to go in.
No public testimony will be held at this meeting. It will be held on 2:00 p.m. on the basement level of the State House. The meeting will be visible online here.