Cohasset missing woman's husband arrested for misleading investigation, officials say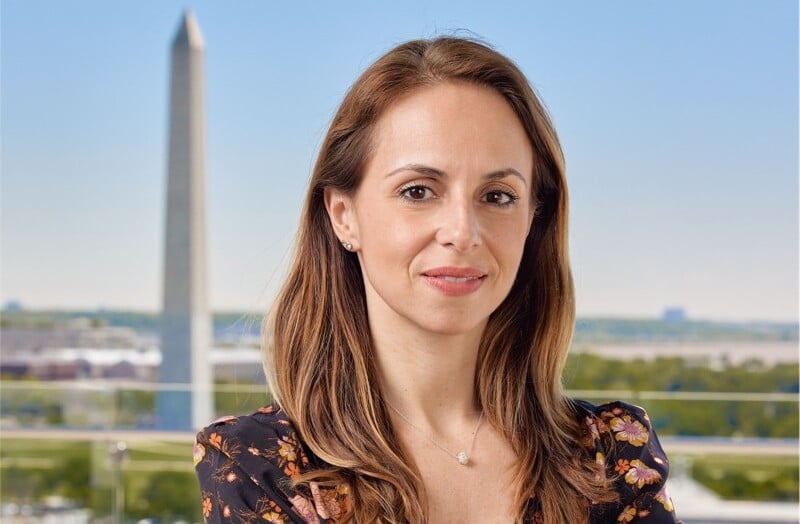 COHASSET, Mass. (WLNE) — The husband of a Cohasset woman who has been missing for a week was arrested for allegedly misleading the investigation.
Norfolk District Attorney Michael Morrissey said Brian Walshe, 46, was taken into custody Sunday afternoon.
Since she was first reported missing Wednesday, Cohasset and Massachusetts State Police have been investigating the disappearance of 39-year-old Ana Walshe.
Morrissey said that during the investigation, police developed probable cause to believe that the husband been misleading police and investigators.
Sunday morning, ABC 6's sister station WCVB said multiple police cruisers showed up at Walshe's residence.
Investigators were spotted walking around the home and taking photographs.
Additionally, reporters spotted children leaving the home. Walshe is the mother of three boys between the ages of two and six.
Reporters also saw a red truck drive up to the home and drop off an older woman. The woman spent with investigators for a few minutes before leaving the home with the children in a different car.
Shortly after, reporters saw a man leave the home in a separate car.
Walshe is scheduled to be arraigned Monday morning in Quincy District Court.