Col. Assumpico questions handling of 38 studios investigation records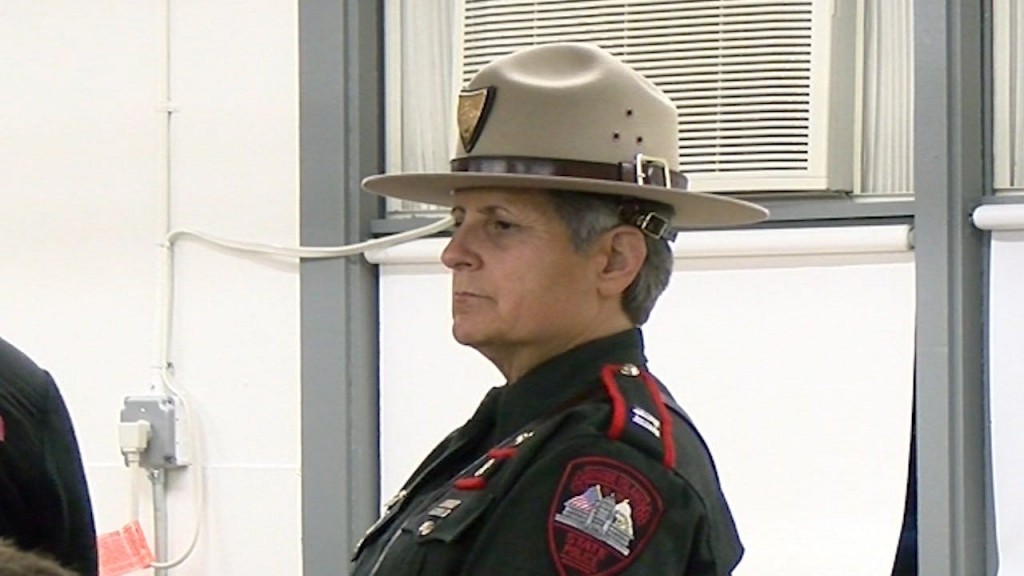 By Kirsten Glavin
@kirstenglavin
PROVIDENCE, RI – At a hastily called press conference Wednesday, Colonel Ann Assumpico addressed the State Police 38 studios investigation, putting a lot of the blame on the previous State Police administration.
She explained to media that someone, without saying who, ordered investigators to stop recording their interviews.
"That's not the way I expect investigations to be handled under my administration," Col. Assumpico said.
That previous administration she continued to reference was that under Colonel Steven O'Donnell.
Wednesday night, Colonel O'Donnell explained by way of a text message to ABC6 News Reporter Kirsten Glavin, the reasoning behind the decision..
According to Col. O'Donnell, investigators held pre–interviews and if the person in question didn't have something of substance to offer, the interview didn't need to be taped.
He added, "It was my understanding that most of the legislative members spoken to had nothing to offer beyond a vote."
Attorney General Peter Kilmartin was one person whose interview was not recorded. He was a Representative when the General Assembly voted on a bill that funded 38 studios.
"It's my understanding that the investigators were told at the time, that Mr. Kilmartin had already been interviewed by a member of the previous administration," said Col. Assumpico.
All interviews with the Senate were also not recorded. Instead, everything was summarized, according to the chief investigative officer, Lt. Col. Joseph Philbin.
"There's a summary of the overall theme of what was said and, that's basically all we have," said Lt. Col. Philbin. "We don't have specifics for each interview or each non–interview."
Some interviews were also done over the phone, as opposed to in person. But even with the lack of records, State Police said nothing about the outcome of this case would have changed.
"If we could have pressed charges against someone, believe me, we would have. But we just didn't have it," said Lt. Col. Philbin.
"I may question some aspects of how the investigation was handled, based on the little that I have seen to date, but I have not seen or heard any evidence that would cause me to re–open the criminal investigation," stated Col. Assumpico.