Cold & Blustery Tonight and Tomorrow
Mild Temps Next Week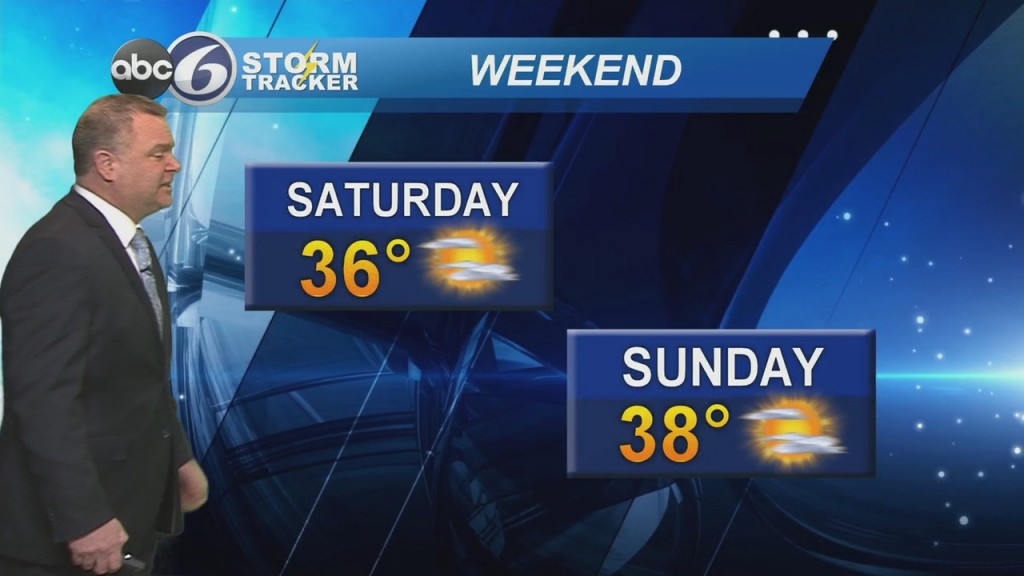 March is a month of highs and lows, literally. The temperature that is. Mild one day, cold the next. We certainly have had a little bit of both to start the month and that up and down temp pattern will continue through next week. For now, we remain cold. Temps tonight around 20°, gusty winds out of the Northwest (25 MPH gusts) with wind chill values 5-10° above by morning.
Friday, sunny, cold and breezy. Mid to upper 30s. Friday night, less wind, but still cold. Around 20°.
Saturday and Sunday, sunny and cold. Mid to upper 30s during the day, low to mid 20s at night with a clear sky.
Monday, sunny and milder. Temps creep back into the 40s.
Tuesday through Thursday, We flip the script and warm up. The cold from the weekend in the rear view mirror as temps soar well into the 50s to near 60°. (Beaches, with a sea breeze will be about 5-10° cooler). Overnight lows in the 30s and 40s. Plenty of sunshine for Tuesday and Wednesday, plenty of clouds for Thursday.
ABC6 Chief Meteorologist, Jeff Desnoyers
Email: jdesnoyers@abc6.com