Cole comes up big, and Heat beat Celts 115-107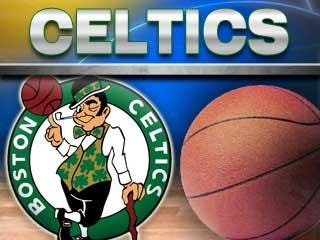 MIAMI (AP) – LeBron James scored 26 points, rookie point guard Norris Cole came up with 14 of his 20 points in the fourth quarter, and the Miami Heat nearly blew a 20-point lead before beating the Boston Celtics 115-107 on Tuesday night.
Dwyane Wade finished with 24 points and eight assists for Miami, which got 18 from Chris Bosh and twice saw its lead cut to three in the final minutes. Cole delivered the answer both times with a pair of jump shots, and the Heat escaped.
Ray Allen scored 28 points on 8 for 12 shooting for the Celtics, while Rajon Rondo finished with 22 points and 12 assists and Keyon Dooling scored 13 off the Boston bench.
Through two games, Miami (2-0) has trailed only once – by two points, for all of 14 seconds.
(Copyright 2011 by The Associated Press. All Rights Reserved.)