College collects stories of female sailors, Marines in WWII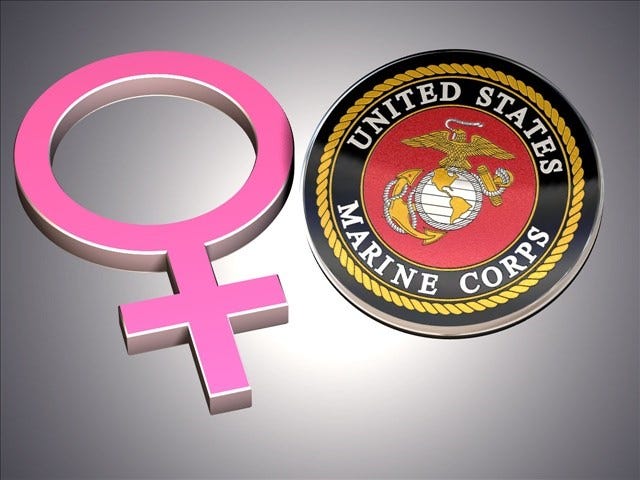 By The Associated Press
NEWPORT, R.I. (AP) _ Archivists at the U.S. Naval War College in Newport say they have completed a 20-year-project preserving the stories of female sailors and Marines, just in time for Women's History Month.
The college says the oral history project consists of more than 80 firsthand accounts of the earliest female members of the Navy, the Coast Guard and the Marines who served in World War II.
The Women Accepted for Volunteer Emergency Services, also known as WAVES, was established in 1942 as response to the need for additional military personnel.
The college says women had limited roles in the armed services prior to WAVES.
Naval War College archivist Scott Reilly says this is the most comprehensive WAVES collection ever created.
The collection is available on the college's website.
© The Associated Press / WLNE-TV 2015