Columbus statue faces uncertain future that may include Federal Hill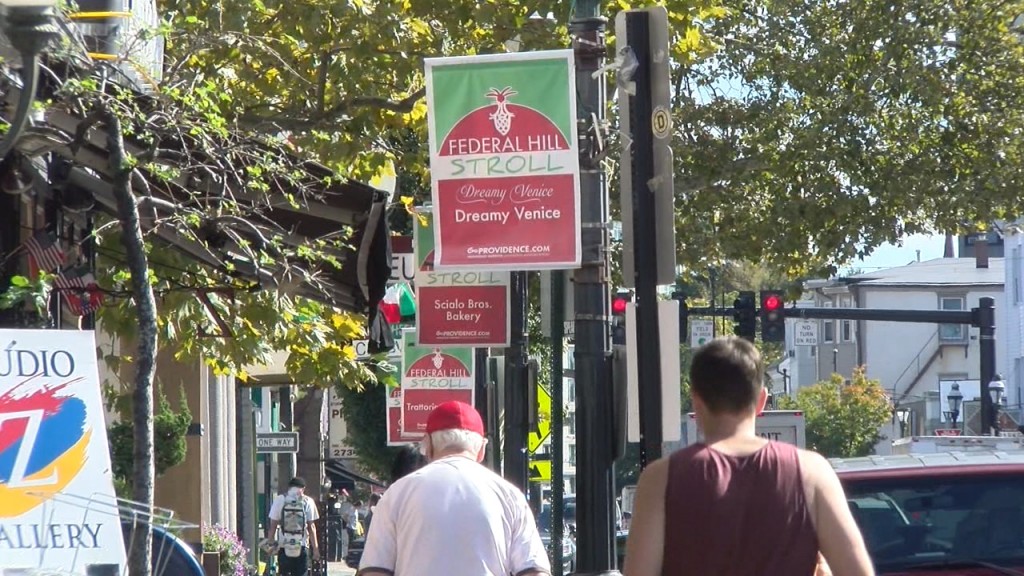 PROVIDENCE, R.I. (WLNE) — The Christopher Columbus Statue, removed Thursday from Elmwood Avenue in Providence, is now in storage while a new special committee determines the next step.
It's not clear yet where — if anywhere — the Columbus statue would go, but one possibility is for it to move to Federal Hill.
Mayor Elorza has said the history of the Italian-American community in the neighborhood could make it a better fit for the Columbus statue.
Columbus Day…recognized by some as a celebration of Italian-American heritage, but others associate Columbus' legacy with colonialism, slavery, and genocide.
Rick Simone of the Federal Hill Commerce Association says he understands those sensitivities, but that the statue would still be welcome on Federal Hill — as long as the Elmwood Avenue neighborhood no longer wants it.
He recognizes that community input is a major factor.
"From what I understand, they've been listening to the community input overall," Simone said. "So if we were invited we would be a part of it, but we would go along with the Elmwood neighborhood, what their wishes were."
And some have other ideas for the statue.
"Maybe put it in like a historical museum or something like that, that way you can see the history still, the statue, the artist who did it," said Brittany Bento.
Simone says he believes there are at least two locations here on Federal Hill where the statue could fit – and where they could potentially keep it protected with things like cameras and fencing.