Commission considers how to prevent campus sexual assault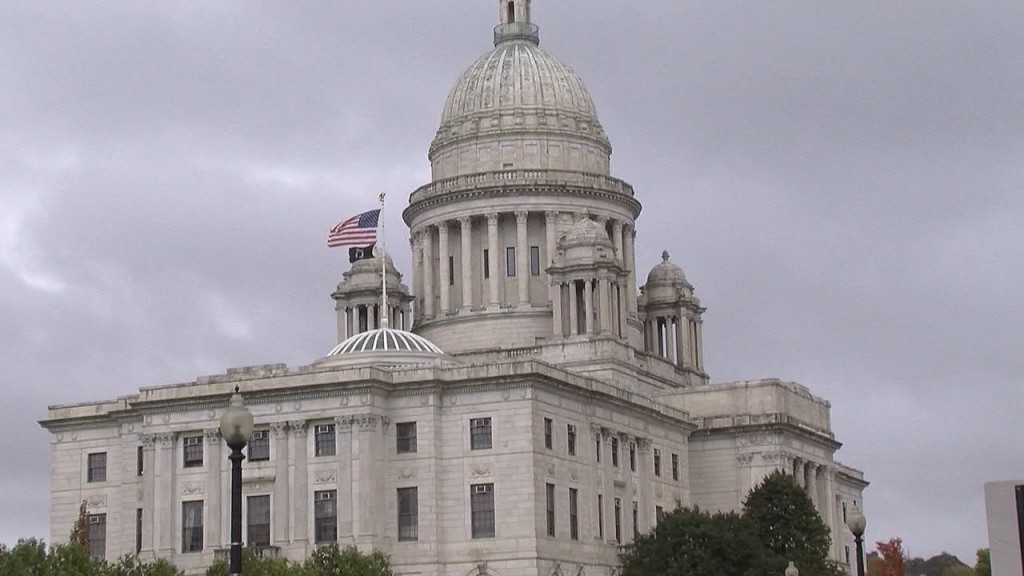 By The Associated Press
news@abc6.com
PROVIDENCE, R.I. (AP) _ A special commission within the state House of Representatives is meeting for the first time to consider how to prevent sexual assaults from occurring on college campuses statewide.
Rep. Mia Ackerman introduced a broadly-worded bill earlier this year that would have required colleges to report incidents of sexual assault on campus to local law enforcement agencies.
Victim advocates told the Cumberland Democrat that mandatory reporting requirements can deter victims from coming forward.
Ackerman then introduced a new bill to create a study commission to find a better solution. It passed in June.
The 13-member commission will meet Monday at the statehouse.
The group is comprised of lawmakers, including Ackerman, members of law enforcement, including Rhode Island State Police Col. Steven O'Donnell and Attorney General Peter Kilmartin, victim advocates and others.
© The Associated Press/WLNE-TV 2015