Commission finds probable cause in beach contracts probe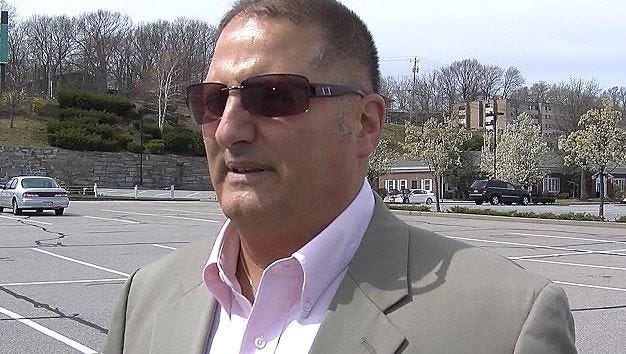 By The Associated Press
PROVIDENCE, R.I. (AP) _ The Rhode Island Ethics Commission has found probable cause to believe a former state lawmaker violated ethics rules by bidding on a contract for beach concessions.
The commission investigated bids by former Rep. Peter Palumbo for contracts at three state beaches. The government watchdog group Common Cause Rhode Island filed the complaint.
The commission will schedule an adjudication hearing unless the parties settle. The commission voted in a closed session Tuesday.
Palumbo told The Providence Journal he hasn't done anything wrong and he'll fight the allegation.
The Cranston Democrat was the high bidder to run the concessions for five years starting in 2014 but backed out, leaving then-Democratic Party Chairman David Caprio as the next highest bidder. Caprio hired Palumbo to run the stands. Palumbo didn't win re-election in November.
(C) The Associated Press 2015