New group will study, improve cybersecurity in RI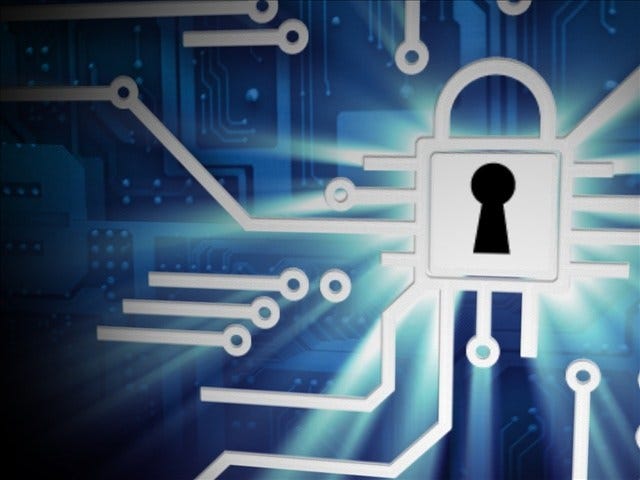 By News Staff
Governor Raimondo has created the state's first commission focused on cybersecurity.
The Cybersecurity Commission will begin by assessing cybersecurity within government agencies, and then recommend ways to make it more secure.
Commission members will include representatives from state agencies, research institutions and private sector industries.
An economic plan is also due by the end of the year, outlining how to create local jobs in the field.
© WLNE-TV 2015