Commissioner Deborah Gist in the running for Oklahoma position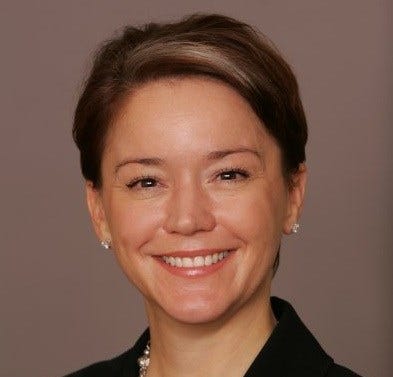 By News Staff
Rhode Island Commissioner of Education Deborah Gist is a finalist for a job in her hometown of Tulsa, Oklahoma.
The Tulsa School Board confirmed that she is one of two candidates interviewing for the Superintendent position there.
Gist became the commissioner here in Rhode Island in 2009.
Her contract ends June 30.
Gist has said she wants to remain in her current position.
Her statement, issued Tuesday, reads:
"The Tulsa School Board confirmed this morning that I am a finalist for the position of Superintendent of Schools in my hometown, Tulsa, Oklahoma. I am enthusiastic about where we are with our efforts to improve Rhode Island's education system and am extremely confident in Governor Raimondo's leadership. I have enjoyed numerous conversations with the Governor and her team, and my relationship with the Board of Education is strong. At the same time, I was asked to enter the search for Tulsa Superintendent, and that was too exciting of an opportunity to forgo. Our team at the R.I. Department of Education is incredible, and our work on the new five-year strategic plan is exciting. So, I consider this new opportunity with mixed emotions. I will keep Rhode Islanders informed if there are any further developments regarding this potential career opportunity."
(C) WLNE-TV 2015