Commissioner Gist dives into education – literally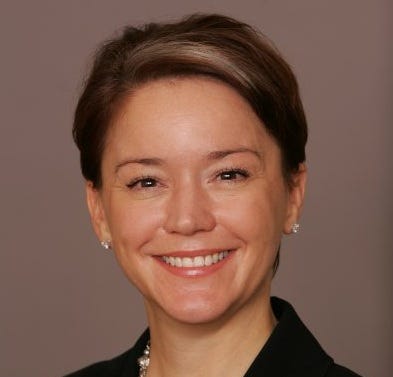 By Alana Cerrone
acerrone@abc6.com
Commissioner Deborah Gist is taking literacy education to new heights on Saturday. She and Blackstone Valley Prep Mayoral Academy educator Drew Madden will be skydiving over Middletown.
The stunt is aimed at highlighting the importance of reading; Commissioner Gist announced the "Dive into a Book!: The Summer Reading Challenge" earlier this year which challenged students to reach their summer reading goals. Those who completed the challenge could enter their principal or teacher to join the Commissioner in this skydive.
They will be skydiving on Saturday at 3 at Skydive Newport.
(C) WLNE-TV 2013