Committee grills officials over troubling report on Pawtucket group homes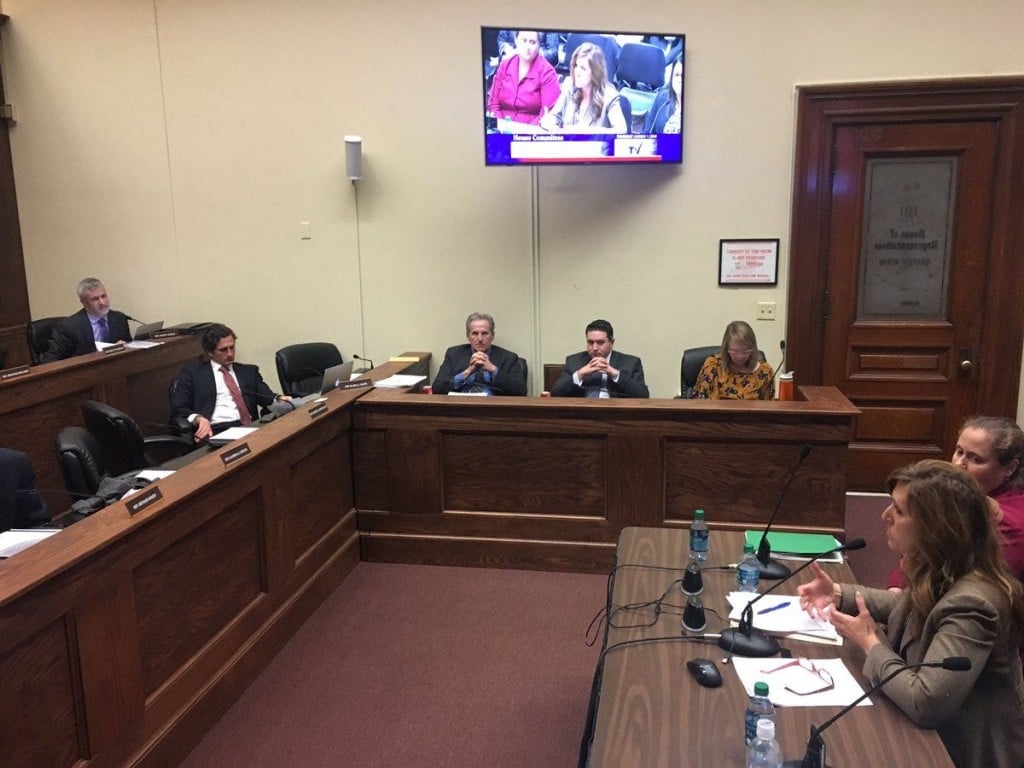 By John Krinjak
Email: jkrinjak@abc6.com
Twitter: @johnkrinjakABC6
PROVIDENCE, R.I. (WLNE) The House Oversight Committee grilled the DCYF head and child advocate Thursday night over a troubling report on a pair of group homes in Pawtucket.
A months-long investigation into the Blackstone Valley Youth and Family Collaborative in Pawtucket, was sparked by a child sex trafficking case.
The victim in that case alleged her pimp worked at one of Blackstone's group homes, and was using a Blackstone van to transport girls placed elsewhere within DCYF over state lines for sex.
"I am distraught. Pimping?! Innocent kids?!" said Rep. Anastasia Williams.
"First thing that's the most concerning to me is that the home isn't closed," said House Oversight Committee Chair Patricia Serpa. "And i don't think it's safe."
The child advocate found the employee was just the tip of the iceberg at Blackstone, which is a sub-contractor funded by the DCYF.
"We found incomplete, inconsistent files, employee files, little to no incident reports, little to no clinical progress being made. basically the lights were on and there was food there, but that was the gist of the benefits of this group home," said child advocate Jennifer Griffith.
Griffith's report found staff often neglected residents, and failed to give a sex offender necessary treatment.
For now the group homes have been cut off from accepting new residents.
But nine teenage boys still live there.
"30 more days? they don't deserve 30 more seconds," said Williams.
The DCYF director, Dr. Trista Piccola, says she's decided to keep the homes open for now.
"We're trying to be fair to our provider community to say we do try to work with you, we do try to help you rehabilitate," said Piccola.
That answer was not good enough for many here.
"I just don't know what it's going to take except a body bag. A kid being brought out in a body bag," said Serpa.
Williams was so upset, at one point she got up and walked out.
She and Serpa both want the group homes in question shut down immediately.
© WLNE-TV / ABC6 2018