Common heartburn medicine tested as treatment for COVID-19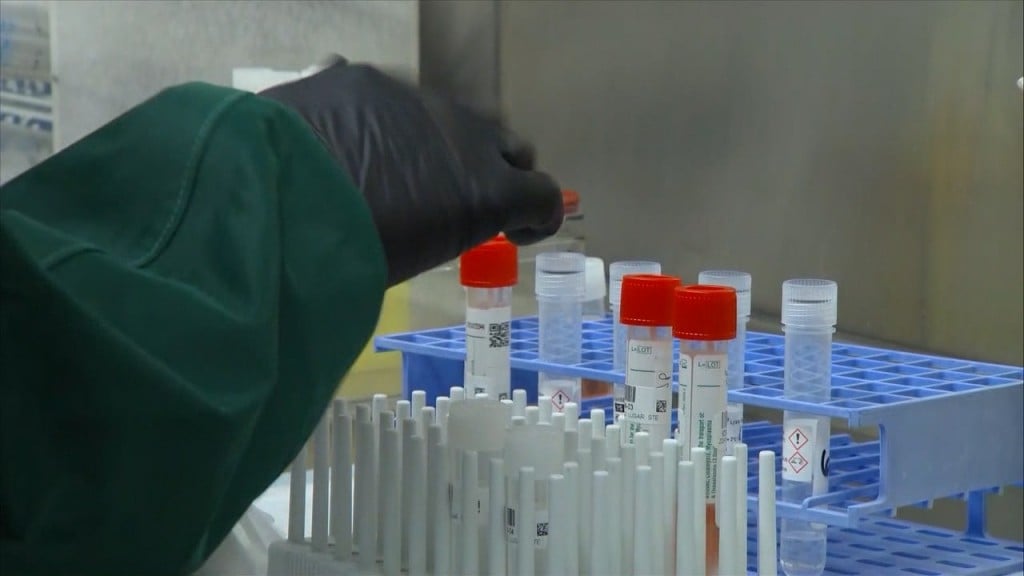 (CNN) – A common over-the-counter drug in many people's medicine cabinets is being tested as a potential treatment for COVID-19.
Hospitals in New York are giving IV doses of famotidine, the active ingredient in Pepcid, to patients as part of a clinical trial.  So far, 187 patients have enrolled in the trial with Northwell Health.  The plan is to enroll 1,200, in all, and preliminary results could come out in the next few weeks.
Dr. Kevin Tracey, president of Feinstein Insitutues for Medical Research at Northwell Health, told CNN that they don't yet know whether famotidine works against Coronavirus, saying, "People are hoping for anything.  But we need to do this clinical trial."  He said the patients in the study are in the hospital taking large doses, nine times greater than the typical heartburn dose.  He said, "You should not go to the drugstore and take a bunch of heartburn medicine."
Tracey and his colleagues are studying the drug after doctors in China observed that some patients taking the drug fared better than wealthier patients who were taking a more expensive heartburn medication.  The famotidine study was first reported in Science Magazine.