Community Energy fair took place in Fall River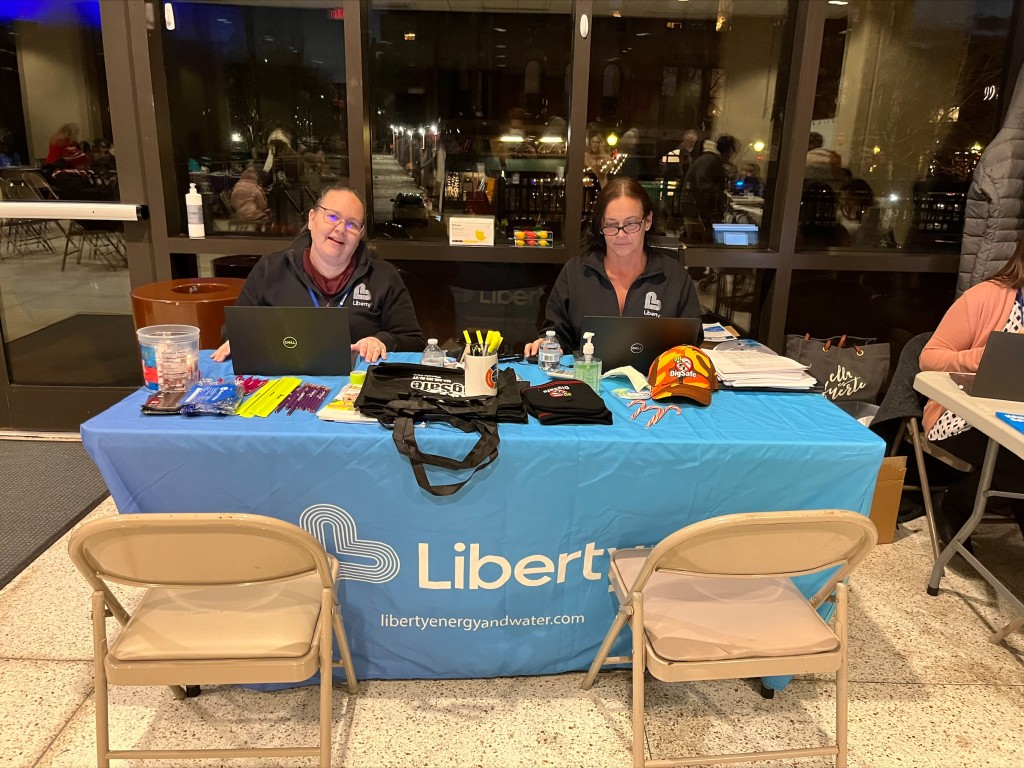 FALL RIVER, Mass. (WLNE) — With energy prices on the rise, an Energy Fair took place Thursday to help people find a plan that works for them.
The event took place from 4 p.m. to 7 p.m. at City Hall in Fall River.
"We want our customers to know that we are here to help, and we offer many helpful resources, payment options, and money-saving programs to provide peace of mind during the winter season," said Tatiana Roc, president of Liberty Massachusetts.
Liberty representatives, utility providers, and community organizations were at the fair to assist anyone interested in learning more about cost-efficient energy plans.
Attendees of the event had the option of enrolling in a program with payment plans, financial assistance, or a specialty payment program.