Community First Coalition wants Providence schools administrator to resign, calling her 'abusive'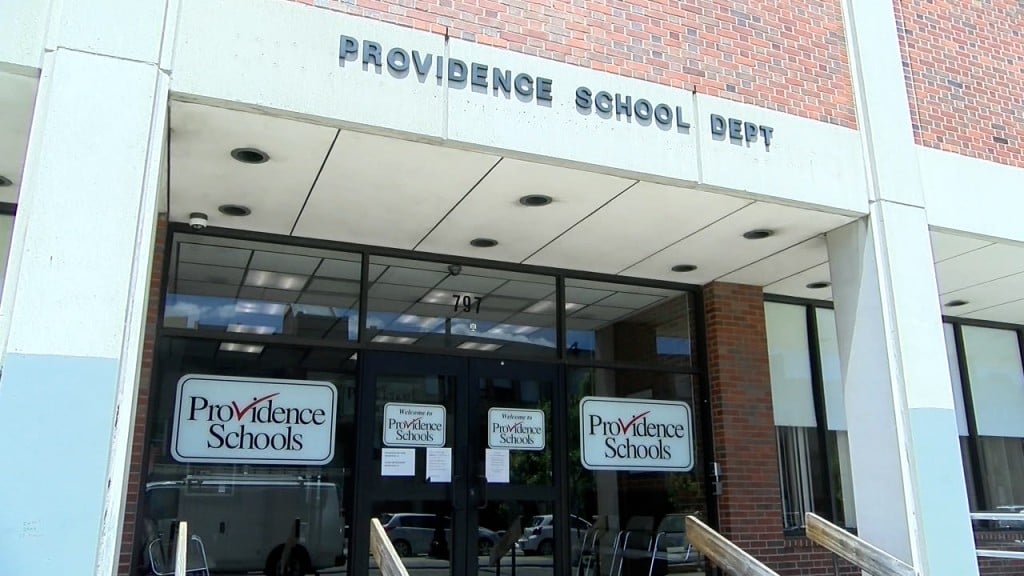 PROVIDENCE, R.I. (WLNE) — Community First Coalition on Tuesday called for the resignation of Providence Public Schools senior advisor, Joan Jackson.
This comes after a letter was sent by several district leaders nearly two weeks ago, stating that Jackson has been abusive in the workplace. 
The letter suggests that Jackson has insulted interim superintendent, Javier Montañez. 
The group not only called for her resignation, but also asked for an investigation into claims about her, saying she's caused a hostile and intimidating work environment. 
"A lot of what has been discussed is not new. But the tipping point, unfortunately, became the letter that we saw a week and a half ago that highlighted the practices that we had been hearing on the ground but has finally been highlighted in the way that finally generated the attention it deserves," said state Rep. David Morales.
"The district has never been like this before, so with the fact of the matter of that, we need to make sure that we hold her accountable, making sure there is accountability across the board," Ty'Relle Stephens, Providence school board member, added. 
The coalition also asked for a further investigation into accusations that students' grades were inflated to allow them to graduate. 
Community First Coalition is a group made up of parents, alumni, students, and teachers advocating for more community input in Providence Public Schools.