Community gives back for One Boston Day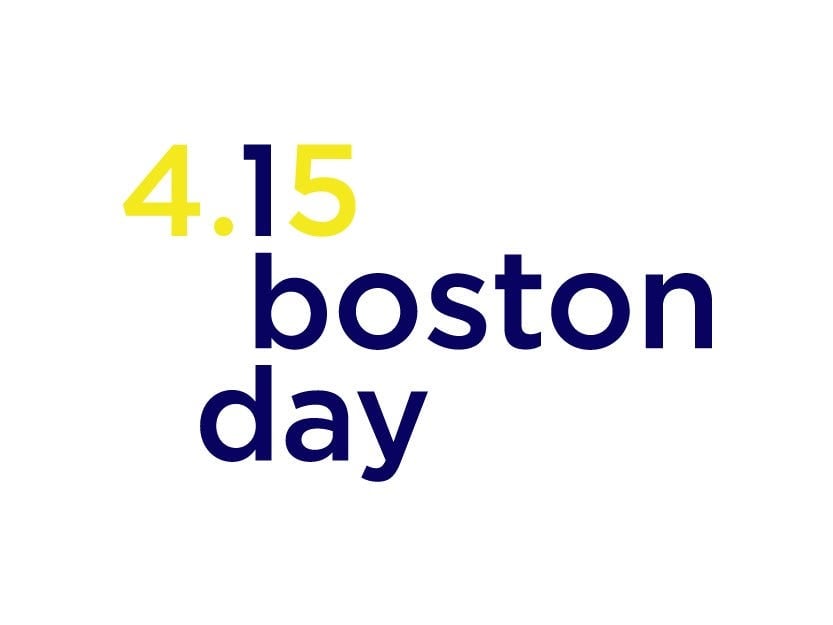 By: Chloe Leshner
cleshner@abc6.com
@ChloeLeshner
DORCHESTER, Mass. (WLNE) — Sunday marks the 5 year anniversary of the Boston Marathon bombing. It's also One Boston Day, a day devoted to acts of kindness and service.
It's also about celebrating the strength of the community and responding to hate with love.
In Dorchester, people are bettering the community with the Martin Richard Foundation, in honor of 1 of the 3 people killed in the bombing.
A colorful banner that will hang over Highway 93 quickly comes to life
"These banners will be up for hundreds of thousands of commuters to see," says Liz Carney of Dorchester.
It will say "No more hurting people. Peace." It's a message that at 8 years old Martin Richard embodied. The Dorchester boy was standing at the finish line of the 2013 marathon when the second bomb went off. He is 1 of 3 people killed in the attack.
"That Martin's message be heard and be remembered was the most important thing," says Carney.
That's what the Martin Richard Foundation does.
For One Boston Day, hundreds came together to help sew reusable grocery bags, assemble hygiene kits for the homeless and create inspiring notes to go with them.
"The foundation has evolved out of a tragedy into this amazing strong horse of community giving," says Sierra Rothburg with the foundation.
For some, the day of service helps prepare them for the big race.
"It's inspiring me for tomorrow, I'm here and I'm looking at this and thinking this is why I'm running, this is my community, this is Dorchester," says Dianne Lescinskas, a volunteer.
Marking 5 years will be tough for the Richard family but the Dorchester community stands with them.
"Their ability to take this tragedy and make it into something that could heal not just their family but our community and also beyond, globally and nationally, it's really unbelievably commendable," says Carney.
It's not just about giving back around the time of the marathon, the Foundation keeps Martin's memory alive with events year round.
(C) WLNE/ABC 6 2018