Community helping Cabo Verde after volcano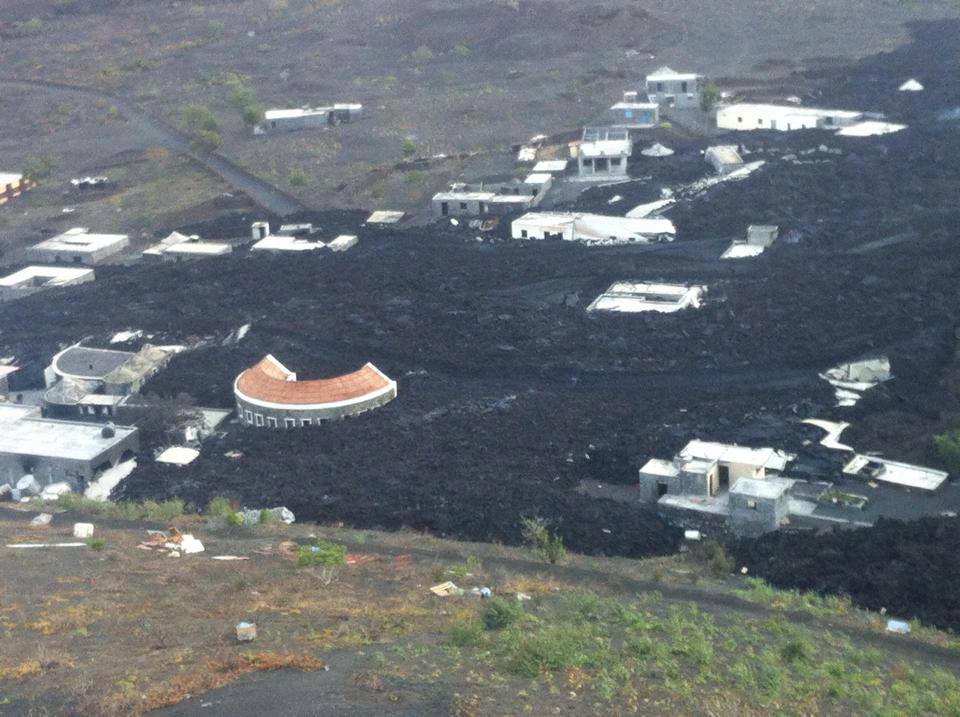 By Dana Griffin
@DanaRGriffin
PAWTUCKET, RI- The most active volcano in the Cabo Verde, or Cape Verdean Islands has erupted for the first time in nearly 20 years.
Pico Do Fogo erupted three weeks ago and a river of lava has already destroyed two villages, businesses and produce.
The city of Pawtucket has one of the largest concentrations of Cape Verdeans in the U.S. Many living in Rhode Island are working with the Red Cross to send as much disaster relief as possible.
Francisco Amado said, "Luckily there's no life lost but the property; that's all pretty much gone."
Amado is originally form Fogo and has organized several fundraisers to help his friends and family there who have no where to go.
"We're doing fundraisers everywhere there's people wiling to help with money, clothes food, a little bit of everything."
The eruption forced evacuations and nearly 1,500 people are now without food and clothing.
"We have community here. We need to get together-help. We gotta help because if we put our self in that situation it's sad," said Pawtucket resident, Tiago Meonteiro.
This local cape Verdean group has raised $3,000.
For more information on how to get involved, call: Francisco Amado 401.742.8340
©2014 ABC6/WLNE-TV. All Rights Reserved.