Community pool in Pawtucket opening on Saturday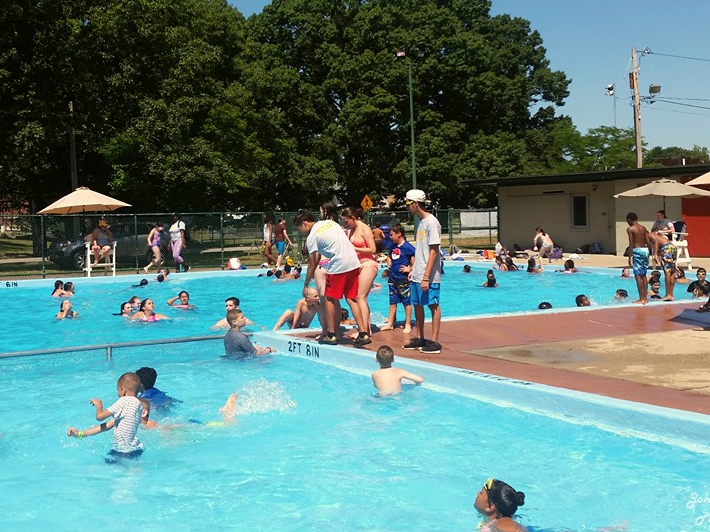 PAWTUCKET, R.I. (WLNE) – Pawtucket Mayor Donald R. Grebien announced Thursday the opening of a community pool this weekend.
The Fairlawn Veterans Memorial Park Pool opened Saturday, July 24 at 11 a.m. The mayor's office said the City will be partnering with Plouffe's Diner and Pub and Palagi's to serve free hamburgers, hotdogs, and lemonade for pool goers.
"The opening of the pool will provide a great option for the public, especially our youth," said Mayor Grebien. "We thank everyone who has worked so hard including our Public Safety personnel to ensure that we have qualified lifeguards to keep our residents safe while the enjoy the hot summer days."
The pool will be open to Pawtucket residents seven days a week through August 28. Admission is $1 per person.
According to the mayor's office, the pool will also be a site for Aramark's Free Summer Food Service Program. Weather permitting, free lunch will be served Monday through Friday, 1 to 2 p.m. on all days the pool is open. Lunch will not be served August 9.