Community walk to raise funds to end impaired driving in Rhode Island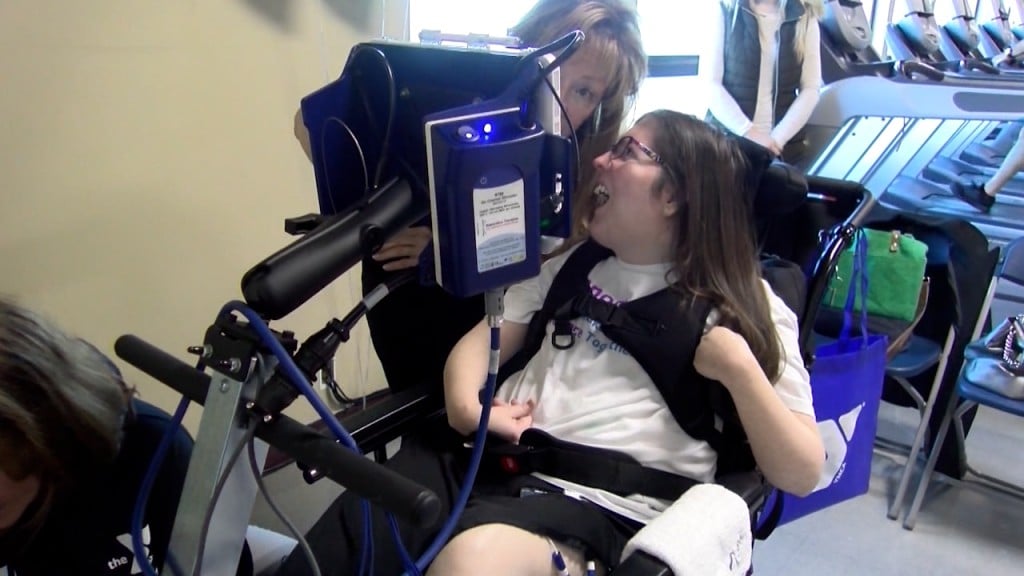 WARWICK, R.I. (WLNE) — The Rhode Island chapter of Mothers Against Drunk Driving will hold its annual "Walk Like Madd" event in honor of Tori Lynn Andreozzi in a few weeks.
The walk to raise awareness and funds to end impaired driving in Rhode Island will start at 9 a.m. on Saturday, May 20 at Colt State Park in Bristol.
Andreozzi passed away in November nearly 20 years after she was struck by a hit-and-run drunk driver when she was 12-years-old.
The crash changed her life, leaving her paralyzed and unable to speak.
Her mother, Cathy Andreozzi, has advocated against impaired driving using her story ever since.
"Recognize that there is a choice in every moment, find the courage to make a difference, and sustain hope for the future," she said.
Cathy's goal is to see an end to impaired driving tragedies in Rhode Island.
Those interested in participating in the walk or donating can find further information online.