Community welcomes back popular bakery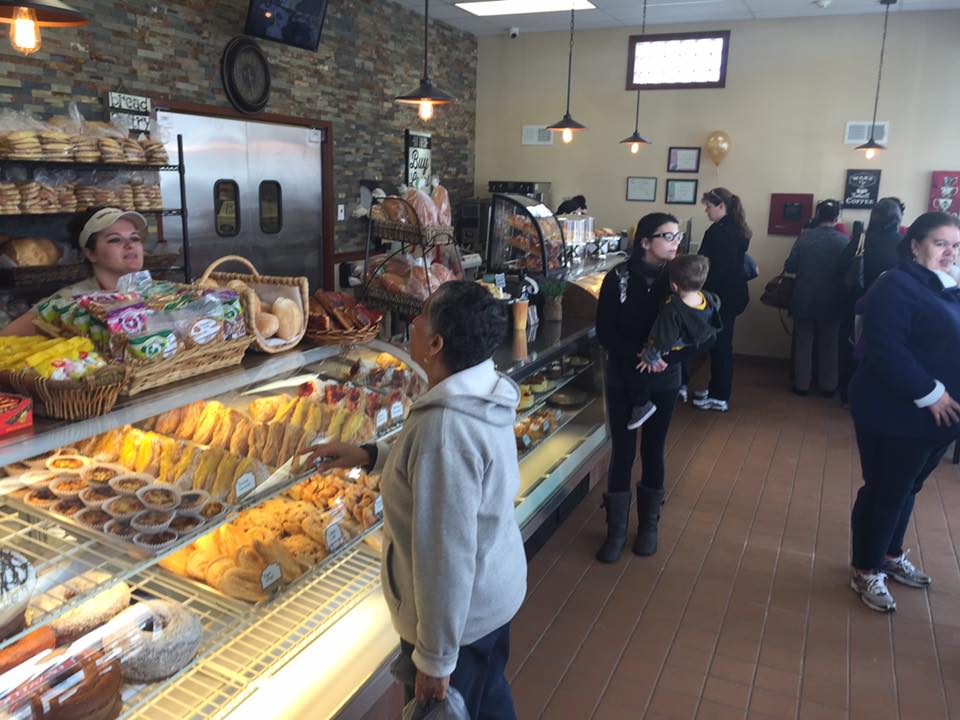 By: Melissa Randall
@MRandallABC6
Taunton Ave Bakery in East Providence is back in business.
"We worked so hard to get here today and we're very pleased with what we accomplished and here we are you know. Everyone's excited," said owner Maggie Soares.
It's been nearly a year since owner Soares greeted customers. Last April one of her bakers went to light an oven pilot it sparked an explosion that destroyed the shop. It's been a long road but she and husband are excited to be back in the kitchen! The welcome the couple got from the community Friday was overwhelming.
"It does warm my heart. It makes tears in my eyes to be back in business again," said Tiago Saores.
The old bakery was pretty damaged so the owners had to find a new spot. Luckily they were able to scoop this one up right down the street. The re–model did give the business more space, and allowed the Soares' to make some improvements including the addition of a coffee station, and tables for guests to sit and eat.
"I've been coming here for 15 years– I've been coming to see them. This new place is amazing," said Grace Pestana.
"They went through a lot and they deserve to be happy and to have a lot of luck. I wish them everything the best," said Isabel Neves, another long time customer.
The bakery is now open 7 days a week at 217 Taunton Ave.
© WLNE-TV 2016