Mar
28
Sat
Native American Arts & Crafts Fair and Cultural Gathering
Mar 28 @ 9:00 am – 5:00 pm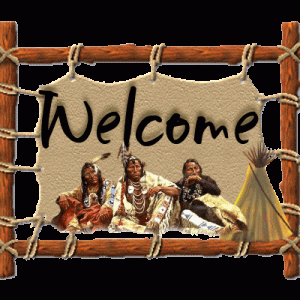 Type of Event: Festival/Fair,Music
Contact Name: 3 Horses
Contact Phone: 4016834589
Contact Email: aquidneck_indian@verizon.net
Cost: Free
Age Range: All Ages
Link: www.aquidneckindiancouncil.org
Native American Arts & Crafts Fair & Cultural Gathering
Hosted by The Aquidneck Island Intertribal Indian Council
Saturday March 28th 9:00 – 5:00
Knights of Columbus Hall 7 Valley Road, Middletown RI
Native American (and some not-so-native) items for sale
Native Entertainment/Musical Artists
Refreshments available, Raffles
Open to the Public, Free admission, all are welcome
Proceeds to help support St Joseph's Indian School and
The Aquidneck Island Intertribal Indian Council charities
**This event is Drug and Alcohol Free**
Mar
30
Mon
New Singers Welcome
Mar 30 @ 7:00 pm – 9:30 pm
Type of Event: Music,Performing Arts/Theater,Other
Contact Name: Virginia Bernal-Price
Contact Phone: 4015757658
Contact Email: capricechago@gmail.com
Age Range: 18+,21+,Senior Citizen
Link: www.westbaychorale.org
Join West Bay Chorale as we continue our 40th season! Rehearsals begin Jan. 13, 2020 and every Monday 7-9:30 at St. Kevin Church, 333 Sandy Lane, Warwick,  to prepare for our May 17th concert 'Let Music Live'. New singers are welcome, and may join within the first three weeks.  Former WBC singers are also especially invited to join us for the season or in singing one piece with us in the concert.
Director Eric W. Van Dervort with guests, former WBC directors Robert Cleasby and Dr. Joseph Amante, will lead singers in new and favorite music from The British Isles and North America, including: I Love you/What a Wonderful World by Craig Hella Johnson, We Rise Again by Leon Dubinsky, For the Beauty of the Earth by John Rutter, The Road Not Taken by Randall Thompson, and The Awakening by Joseph Martin.
www.westbaychorale.org               info@westbaychorale.org                 (401) 751-1527
Mar
31
Tue
Aquidneck Island Chess Club
Mar 31 @ 4:30 pm – 6:30 pm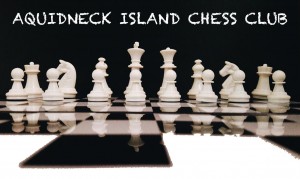 Type of Event: Children's Activities,Community Centers,Education/Campus,Other
Contact Name: James Holloman
Contact Email: James@KnightsDenGames.com
Cost: Free
Age Range: 12 and under,18+,21+,All Ages,Senior Citizen
Link: https://knightsdengames.com/pages/aquidneck-island-chess-club
A place for chess players from Aquidneck Island and surrounding areas to come together to play, learn and socialize.
Our first meeting was Tuesday, November 13th and we had 26 players from 5 years old up to "unspecified."  It was a great success and our second meeting surpassed it!  We will be there every Tuesday the library is open and are currently looking for volunteers to help with  various programs; such as, Scholastic Chess, Chess in Prisons, Chess for Seniors, etc.