Company agrees to pay state $3.5M for undelivered face masks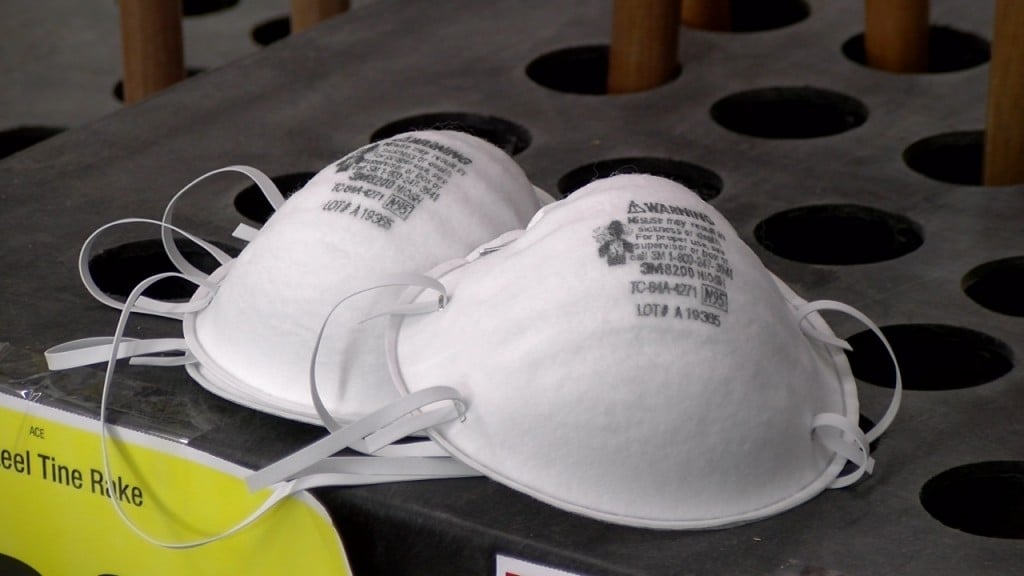 BOSTON (AP) — A company that authorities say failed to deliver on a contract to supply one million N95 face masks to the state of Massachusetts and then made false statements in connection with its obligation to refund the state has agreed to pay nearly $3.5 million to settle the allegations.
The state attorney general's office said Wednesday that Bedrock Group LLC, signed a $3.6 million contract in April 2020 to supply the masks.
The company delivered fewer than 100,000 masks then refused to refund the state when asked to do so. Bedrock doesn't admit to wrongdoing in the settlement, and blamed the problem on the supplier.