Company allows people to look for missing plane through satellite images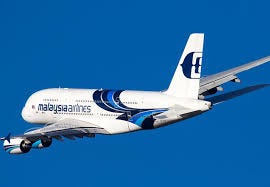 By News Staff
You could help solve the mystery of what happened to Malaysia Air flight 370 by simply logging online.
Thousands of people have joined in the search by using detailed satellite images posted online by a Colorado firm, DigitalGlobe.
The company has five satellites snapping photos of the area in the gulf of Thailand where investigators think the plane may have crashed.
The satellites can capture a detail as small as a baseball field's home plate.
So far, 60,000 people have logged on the website to help.
To log on and help go to: http://www.tomnod.com/nod/challenge/malaysiaairsar2014
(C) WLNE/TV 2014