Company wants to operate ferry from Quonset Point to Block Island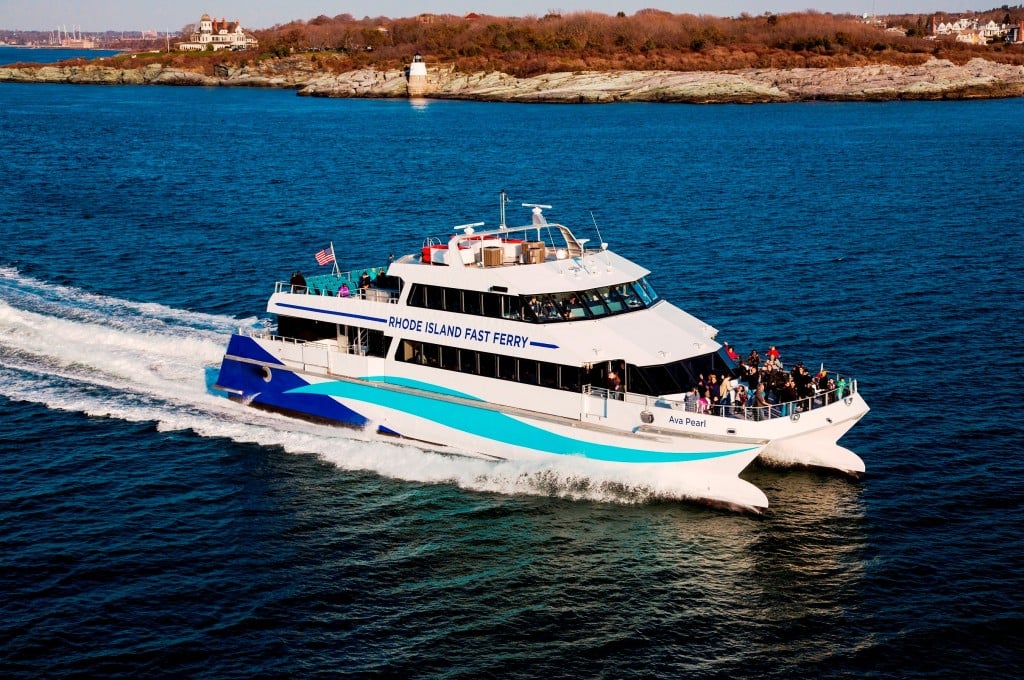 Dee DeQuattro
Rhode Islanders may soon be able to catch a Block Island Ferry out of Quonset Point in North Kingstown.
Rhode Island Ferry Inc., which currently operates a ferry service from Quonset Point to Martha's Vineyard has filed for a license with the Rhode Island Public Utilities Commission to operate a ferry service from Quonset Point to Block Island.
Owner and President Charles Donadio Jr. said that this new service will attract "a new market of visitors to Block Island and encourage more Rhode Island residents to visit Block Island more frequently."
Donadio said if approved the new ferry would permit people to travel to Block Island without getting stuck in beach traffic.
Donadio says the current infrastructure in place to operate the Martha's Vineyard Ferry would be able to support an additional ferry heading to Block Island. In addition he would invest between $6 and $7 million in a new aluminum catamaran.
"The ferry would be built for the open ocean to handle the sea conditions with the latest in trim-tab ride control for the smoothest possible ride, the climate controlled interiors would have business-class amenities with large expansive windows providing breathtaking views of the Narragansett Bay and the south County coastline along the way. The ferry service would operate between 2-4 round-trips per day and the 30-mile trip would take approximately 45-50 minutes," said Donadio.
The RIPUC must approve the license before Donadio can go forward with the plans. Currently a hi-speed ferry service operates out of Point Judith and Newport.