Compass Medical announces immediate closure of all Massachusetts offices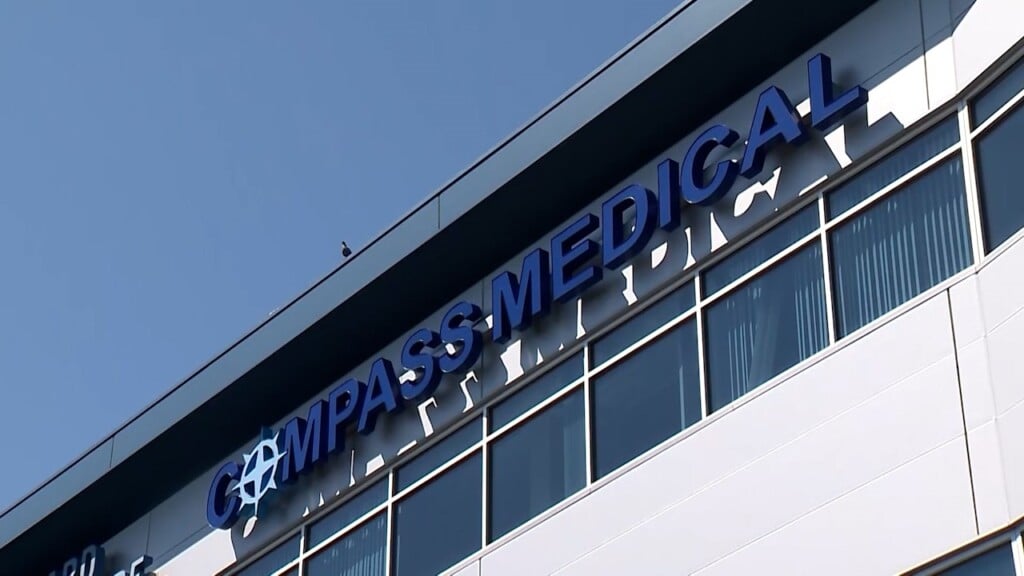 (WLNE) — Many Southern New Englanders are frustrated after a Massachusetts-based medical facility announced it was closing all six of its offices, WCVB-TV reports.
In a statement Wednesday, Compass Medical said it had an "imminent plan to close our practices." The closures were effective immediately.
"There is no good way to share this news," Compass Medical said in the statement. "We are heartbroken and truly sorry as we know the unprecedented impact on our valued patients."
The company said a "steady stream of challenges" prompted the decision to shut down.
While no further reasoning was immediately released, the company said it will update its website as more information becomes available.
Compass Medical has offices in Easton, Taunton, Middleborough, Braintree, East Bridgewater, and Quincy.
The statement advises patients who urgently need to fill their prescription to check first with their pharmacy. A second resource is to call the company's main line at 508-350-2000.
Those in need of immediate medical care are told to go to a local emergency room or Urgent Care facility.