Computer malfunction to blame for 911 outage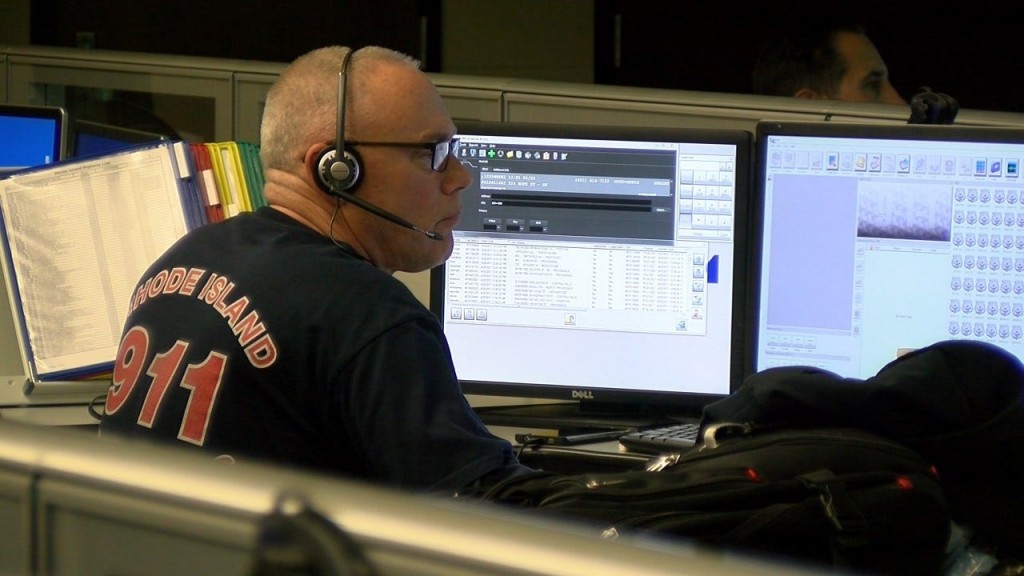 By: News Staff
Email: news@abc6.com
Twitter: @ABC6
SCITUATE, RI – A computer software issue, authorities say, is what caused a large hour-long malfunction with the State's E 9-1-1 Uniform Emergency Telephone System.
The malfunction was noticed around 7:41 p.m., and resulted in a failure in two-way communication with the E-911 dispatch center; dispatchers could hear the people when they called 911, but callers could not hear dispatchers.
With calls getting through, the computer failed to recognize the issue and did not automatically trigger the backup system. State Police confirmed that the system was turned on and was fully operational by 8:26 p.m.
Rhode Island State Police say were 125 calls while the system was malfunctioning, and even with the malfunction, dispatchers were able to contact the most of callers to get them the emergency services they needed.
Authorities noted of the 125 calls, many were duplicates.
Public safety officials say they are working with Solacom Technologies and AK to identify the initial failure, as well how to ensure the backup system automatically kicks in case of future issues.
"We are very concerned that the 911 system did not operate as expected," said Lt. Col. Kevin Barry, executive officer in charge of the Rhode Island Department of Public Safety. "We recognize that Rhode Islanders expect and deserve a 911 system that is fully operational when an emergency arises, and we will do everything in our power to ensure uninterrupted access to 911 in the future."
©WLNE-TV / ABC6 2017