Concern Over Closed Polling Place in Woonsocket
Worry That Voters Might Not Vote at New Location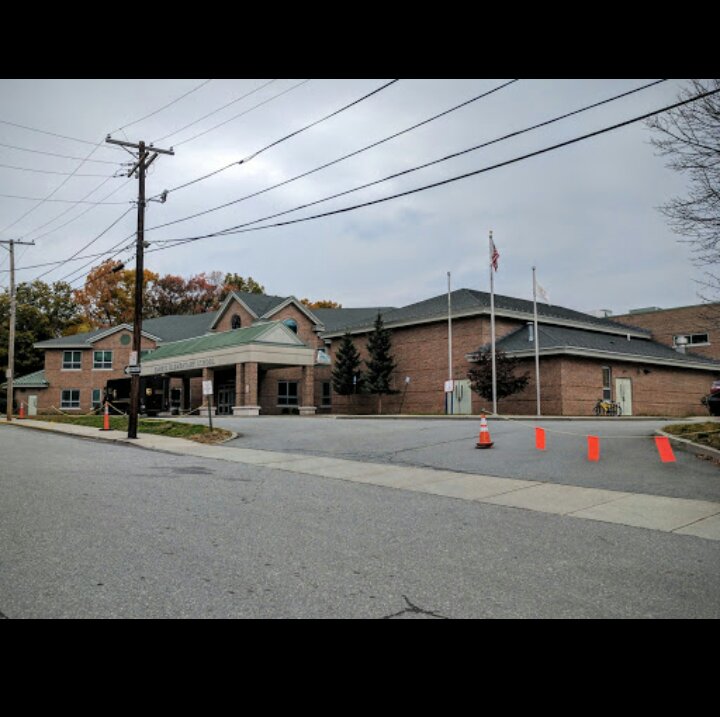 WOONSOCKET, R.I. (WLNE)- Woonsocket's Faimount Heights polling location is not being used this year because of COVID-19.  Candidates are concerned that it might force some residents not to vote.
Residents are instead being asked to cast their ballots at Harris Elementary School which is several miles away.
The Board of Canvassers decided to move the polling place back in June.  They also sent all active voters a postcard notifying them of the change.  They say there will also be a sign on the door of Fairmount Heights instructing voters to go to Harris Elementary School.